300 guests will descend on the Royal Garden Hotel in Kensington, London on Thursday 10th November for the very first School Travel Awards.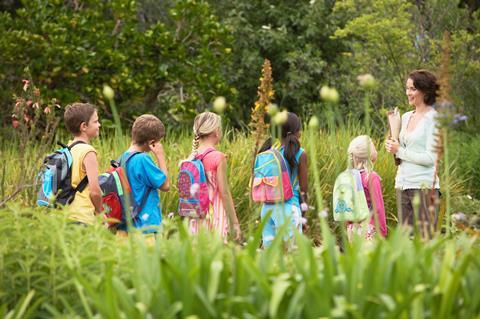 The event recognises attractions, destinations, companies and practitioners that provide the best school trip experiences for primary and secondary pupils across the country and beyond.
Trophies will be handed out in 17 categories on the day. These range from Best Heritage Venue and Best Ski Resort to Best Food & Learning Experience.
Two of the awards will acknowledge good practice in schools. The School Trip Champion award has been designed to pay tribute to the hard work of an individual who fully embraces learning outside the classroom and provides children with memorable and meaningful experiences that bring subjects to life.
The My Best School Trip award, meanwhile, will be awarded to a school which, during a vigorous nomination and judging process, has demonstrated the quality and effectiveness of a single school trip and the impact that it had on its pupils.
The School Travel Awards ceremony will be hosted by renowned television presenter Fiona Brue and proceeded by a five-star lunch.
School Travel Organiser editor, Sarah Holt said: "We've been preparing and building up to these awards for more than a year. There's nothing like them in the sector. They've been designed as a big pat on the back to everyone who's striving for excellence in educational travel and the field of learning outside the classroom and I can't wait to see the worthy winners claim their trophies."
For more information about the School Travel Awards visit www.schooltravelorganiser.com/awards.