Children with special educational needs and disabilities (SEND) can experience the Museum of London to themselves in a new Quiet Day initiative from the education team.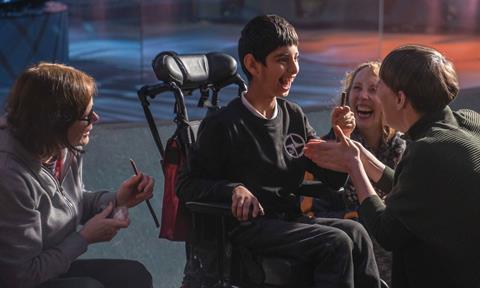 Groups visiting on a designated 'Quiet Day' can explore the museum at their own pace in a gentle, accessible way without members of the general public there.
The first Quiet Day took place on Tuesday 16th November, with a selection of local SEND schools trialling the session. The museum's next Quiet Day is scheduled for the spring term on Tuesday 15th March 2022.
Marina Spiteri, learning manager at the Museum of London, said: "With the museum closed to the public and only open to SEND schools and units, we are able to work with SENDCOs (special educational needs and disabilities coordinator) and SEND teachers directly. We support them and their pupils' needs to offer a variety of ways to engage with our collections and develop their pupils' life skills."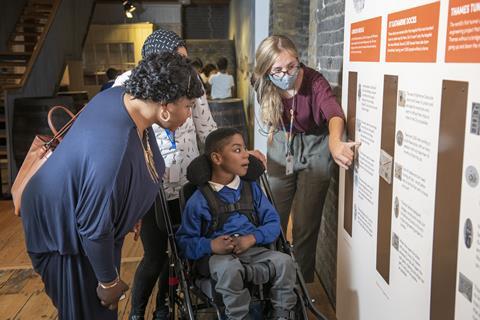 Alongside an opportunity to explore the galleries at their own pace, pupils can participate in drop-in crafts, sensory and quiet spaces, plus special practitioner-led, relaxed, sensory sessions themed around the sights, smells and sounds of London.
These short, optional workshops offer pupils the chance to learn more about the city's past and what it means to be a Londoner.
The Museum of London supports visits from SLD/PLMD (severe learning difficulties/periodic limb movement disorder), autism specialist and all other SEND schools and units.
The special visit is available all day on the designated date between 10am and 3pm.