The Houses of Parliament in London has revealed details of its short-notice booking opportunities for those who are looking to take their school in the new term.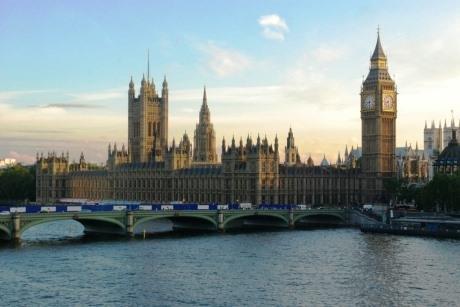 What's included in a visit?
Schools visiting will get to go behind the scenes of UK Parliament and enjoy tours of the historic building.
Pupils will get to see 'democracy in action' and take part in engaging workshops in the Education Centre. The centre uses immersive and interactive technology to teach children about Politics and the role of Parliament.
School visits are free and are suitable for all Key Stages. Topics that can be covered on a visit include law making, debating and campaigning.
Short notice programmes
There are available slots throughout September, October, November and December for the short notice period, meaning you can tie it in with your class's studies this autumn term.
Each time slot involves different programmes, and teachers are advised to call to arrange the most suitable programme and slot for their school.
Workshops that Parliament offers all year round include: Story of Parliament film and tour for Key Stages 2 - 4; Law and debating tour and workshop for Key Stages 2 - 4; Representation and voting tour and workshop for Key Stages 2 - 4; Chance's Story: The Rebuilding of Parliament for Key Stage 1; among others.
How to book
Teachers can call 020 7219 4496 to book a visit or email education@parliament.uk.
For more information, visit www.parliament.uk/shortnoticebookings.