Recognisable names in the school travel sector have signed up to support this year's campaign.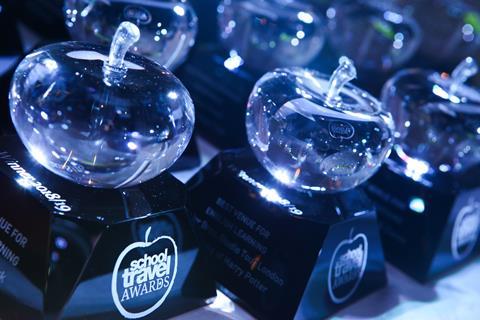 As well as championing the best companies and operators, the School Travel Awards shine a spotlight on schools, teachers and outdoor learning coordinators who deliver fantastic experiences for children.
The success of the annual initiative is also down to the support it receives from its Official Awards Partners and School Travel Organiser welcomes Continuum Attractions, English Heritage, Operation Wallace and The Original Tour which have recently joined an already impressive rosta of brands supporting the promotion.
Voting, nominations and entries open in April with a special five-star ceremony and lunch held in London on Friday 15th November at the Royal Garden Hotel, Kensington hosted by TV broadcaster Fiona Bruce.
Let's find out more about our latest Awards Partners
Continuum Attractions
Continuum Attractions welcomes thousands of visitors at its seven attractions in the UK. It offers a number of benefits for schools including free teacher places, curriculum-linked workshops, exclusive admission prices and free risk assessments.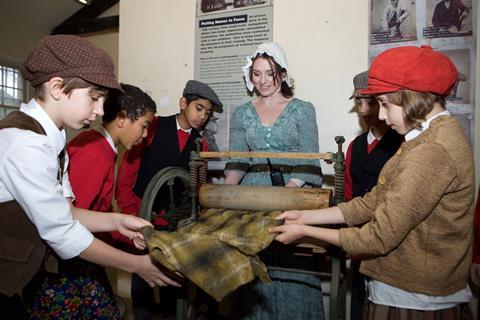 Jonathan Bagby of Continuum said: "We pride ourselves on delivering fun, educational tours at our fantastic attractions (The Real Mary King's Close, York's Chocolate Story, Emmerdale Studio Experience, Oxford Castle & Prison, The Canterbury Tales, Emirates Spinnaker Tower and GreenWood).
"We appreciate the importance of history when it comes to learning outside the classroom, which is why we're over the moon to be sponsoring the award for Best Venue for History Learning in the School Travel Awards."
English Heritage
From Stonehenge to Hadrian's Wall and Battle Abbey, English Heritage offers school visits at its 400 sites across England including Expert-Led Discovery Visits which are interactive and immersive.
Verity Hope of English Heritage told STO: "We believe very strongly in bringing teaching to life and inspiring students at our 400 sites across England. We're very pleased to be supporting the School Travel Awards this year – a fantastic initiative to highlight the rich learning experiences on offer to children – and look forward to the ceremony itself in November."
"We believe very strongly in bringing teaching to life and inspiring students"

Verity Hope, English Heritage
Operation Wallacea
The conservation-research organisation is funded by, and relies on, teams of student volunteers who join expeditions for the opportunity to work on real-world research programmes alongside academic researchers.
Students can join the biodiversity, geography and biology expeditions abroad, run as part of the Operation Wallacea's yearly programme.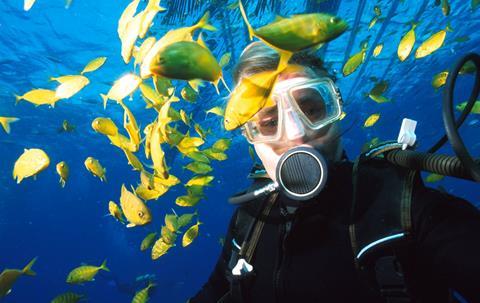 Toby Farman said: "At Operation Wallacea we run expeditions to remote locations all over the globe and we challenge students to learn new skills and to immerse themselves in science and conservation.
"We're thrilled to be involved in the 2019/20 School Travel Awards to champion invaluable experiences for young people and have heard great things about the initiative we're supporting."
The Original Tour
Founded more than 65 years ago, The Original Tour offers open-top sightseeing bus tours in London. It covers Key Stages 1-4 and school trips can link to History, English and Drama.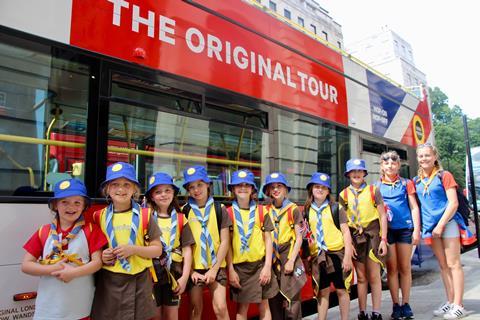 Matthew Corcoran of The Original Tour commented: "We're so excited to be supporting the 2019/20 School Travel Awards and celebrate all the great work in the educational travel sector.
"Founded over 65 years ago, The Original Tour continues to welcome school groups to both Windsor and London, and the School Travel Awards are a great fit to complement our passion for learning outside the classroom."
About the School Travel Awards
The 17 awards, which include Best UK Attraction, Best Heritage Venue and Best School Tour Operator, highlight excellence across the locations and organisations that provide educational trips and enriching experiences, outside the classroom.
Two of the awards acknowledge the dedication of teachers and the schools themselves through the School Trip Champion and 'My Best School Trip' Awards – both offering a prize of £1,500 towards a future educational visit.
There are some exciting new awards this year including the Best Education/Learning Team of the Year, Best Educational Workshop, Best Geography Learning Experience and Best Venue for STEM (Science, Technology, English & Maths) Learning.
A special thanks to our 2019/20 Awards Partners: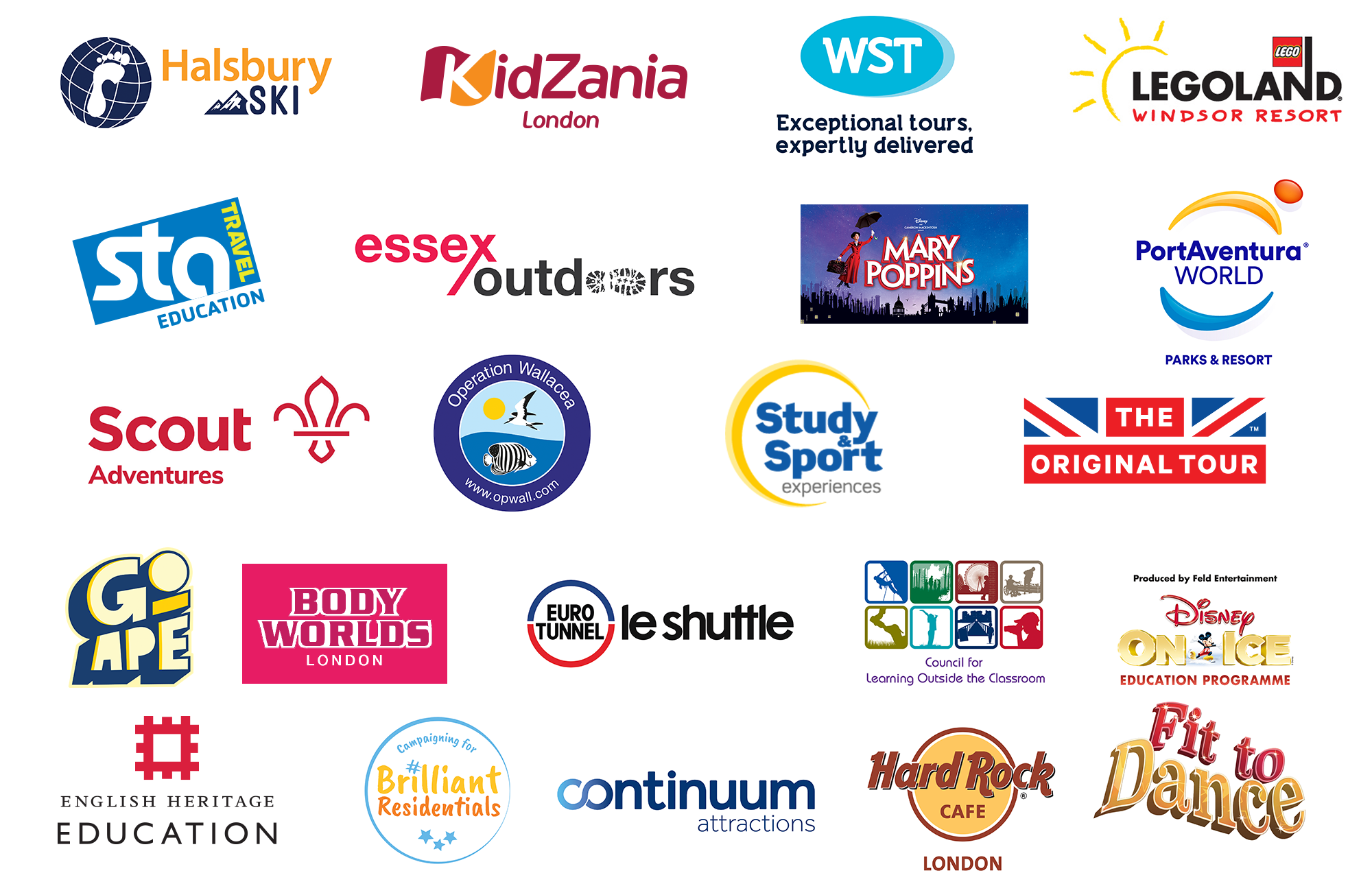 English Heritage, Continuum Attractions, Operation Wallacea and The Original Tour join an array of top names signing up to support the awards.
Those confirmed to date are; BODYWORLDS, Eurotunnel, Go Ape, Halsbury Travel, Hard Rock Cafe, Kidzania, LEGOLAND, STA Travel, Study Sport & Experiences, The Scout Association and WST Travel.
For more information on the awards, go to the dedicated Awards Section.