The 2019/20 Reader Awards have officially launched, backed by some of the biggest names in school travel and including some exciting new accolades.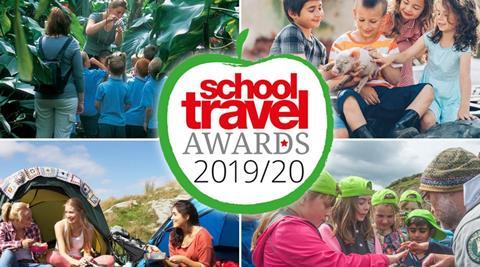 There are some exciting new awards this year including the Best Education/Learning Team of the Year, Best Educational Workshop, Best Geography Learning Experience and Best Venue for STEM (Science, Technology, English & Maths) Learning.
The 17 awards, which include Best UK Attraction, Best Heritage Venue and Best School Tour Operator, highlight excellence across the locations and organisations that provide educational trips and enriching experiences, outside the classroom.
Two of the awards acknowledge the dedication of teachers and the schools themselves through the School Trip Champion and 'My Best School Trip' Awards – both offering a prize of £1,500 towards a future educational visit.
This year's Awards initiative will again culminate in a five-star ceremony and lunch at the Royal Garden Hotel in London on Friday 15th November.
Details of voting, entries and nominations will be included in your next edition of the magazine, online at www.schooltravelorganiser.com/awards and through the regular 'School's Out' newsletter.
A special thanks to our 2019/20 Awards Partners: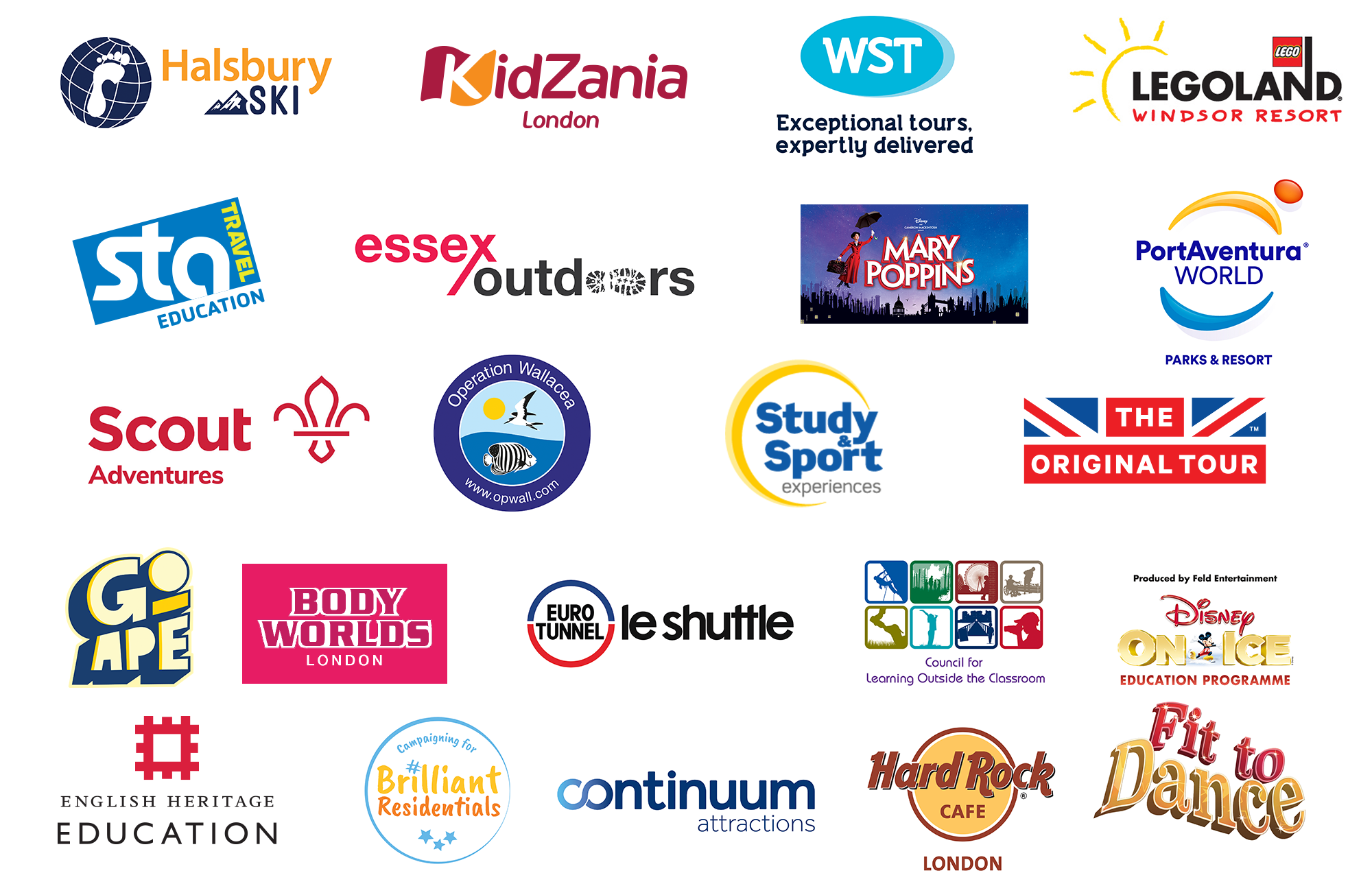 What some of the partners have said…
""After experiencing the fantastic buzz and influx of school visits from the 2018 School Awards, we're so pleased to be supporting the campaign again this year. The response to BODY WORLDS since its opening in London has been incredible, and we look forward to celebrating more fantastic school trips in 2019/20."
Peter Tabernal, founder of BODY WORLDS
"The School Travel Awards recognise the very best when it comes to learning outside the classroom and school trips. At WST Travel, this is at the heart of what we do and our belief that these experiences are so important to children's learning and development. We're pleased to be involved again in this year's initiative and look forward to the ceremony itself in November."
Sian Belfield, Customer Relations Director, Next Generation Travel Ltd (WST Travel, Anglia Tours & FHT Travel Ltd)
"We're thrilled to be supporting the School Travel Awards once again. It's such a great way to celebrate excellence across the school travel sector and culminates in a five-star ceremony in London, which provides a brilliant networking opportunity. The teachers we work with at LEGOLAND® are all so passionate about the experiences they give to children and we look forward to celebrating more of that in 2019/20."
Jamie Lawrence, Schools & Groups Executive, LEGOLAND®
To find out how to become an Official Awards Partner contact Sophie Kench on 01908-613323 or e-mail sophie.k@yandellmedia.com.