Education and travel provider, Voyager School Travel, is offering a French language immersion programme, which will see instructors travel across the Channel to inspire English students.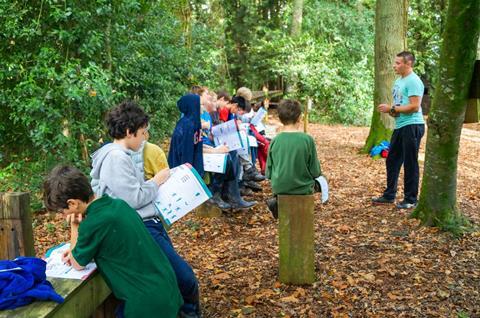 The company's native French instructors – known as animateurs – will travel to England for a limited period in September 2023 to teach pupils about the language in an immersion programme which will see all activities, games and mealtimes led in French.
Nigel English, Voyager School Travel founder and CEO, said: "We believe that immersion is the most effective way to learn a language.
"MFL teachers organise exciting school trips to France but sadly not all pupils are able to participate, missing out on the valuable cultural, language and personal development benefits afforded by a French experience.
"This is why we're on a mission to support all students and schools to access the benefits of authentic language immersion and a residential school trip - all without leaving the country."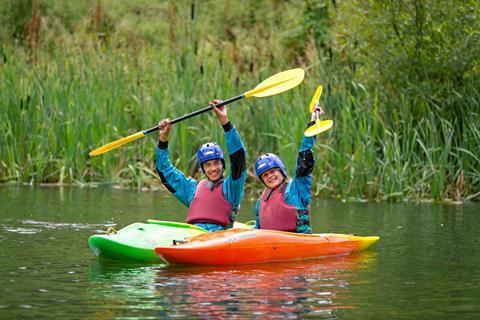 Taking place on the weeks commencing Monday 11th, Monday 18th and Monday 25th September 2023, Voyager School Travel says there is still good availability across all three weeks, with three or five day options available.
All immersion residentials will take place at Kingswood's Dearne Valley Centre in South Yorkshire. The purpose-built school activity centre is equipped with outdoor adventure facilities, a water sports lake and adjacent River Don, as well as lounges and classroom spaces, dormitory accommodation and a dining hall.
How does it work?
Voyager's method of teaching French is through language immersion, where learners only hear and speak French throughout their stay. All activities, excursions, lessons and mealtimes are conducted in French, with French-native instructors, so that learners can practise in a fun and supportive setting that reinforces the real-world benefits of learning a second language.
Throughout the trip, it's said that learners grow in confidence as they enjoy the experience of both understanding, and being understood in, French. By the end of an immersion school trip, it's reported that students will have improved their listening skills, increased their vocabulary, and begin to pronounce like a native speaker.