Walmer Castle and Gardens in Kent has opened a new learning centre - the first new substantial building at the castle for 145 years, giving schools a base from which to explore its historic grounds.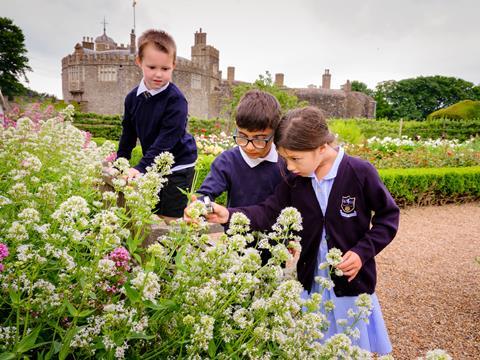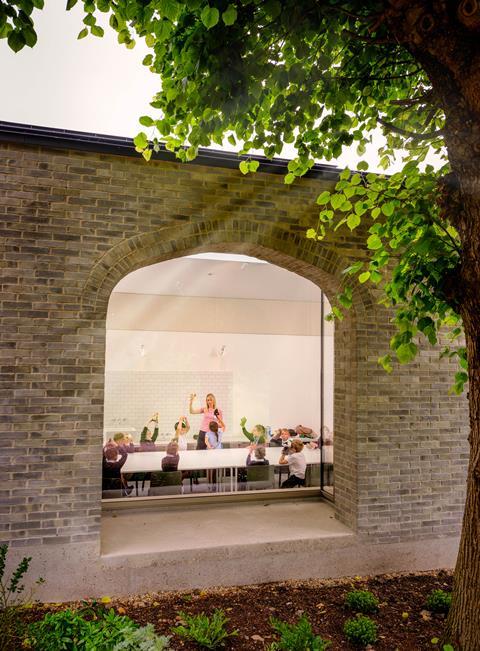 The centre has been specially designed to make it easier for visiting schools to discover the gardens and woodland at the castle.
There are also new online and on-site teaching resources to help support Key Stage 1 and Key Stage 2 Science and Geography, with interactive and sensory learning experiences.
This includes the Walmer Gardens Explorer Trail worksheet, which can be downloaded from English Heritage's website, so teachers opting for a self-led trip can pre-organise the group's learning outcomes.
The trail aims to help pupils investigate seven key areas of the grounds.
Further curriculum links at Walmer Castle and Gardens:
KS1-3 History: Local history study.
KS1 History: Significant historical events, people and places in the locality.
KS1-2 Science: Working scientifically; plants; animals; living things and their habitats.
KS1-2 Geography: Geographical skills and fieldwork.
KS2 History: A study of an aspect or theme in British history that extends pupils' chronological knowledge beyond 1066.
KS3 History: Development of Church, state and society in Britain 1509–1745; ideas, political power, industry and empire in Britain 1745–1901.
What else is new at Walmer Castle and Gardens?
Part of the gardens, a former chalk quarry known as the 'Glen' has reopened for the first time in 100 years.
It was created by William Pitt and his niece Lady Hester Stanhope, and could previously only be seen through lots of trees.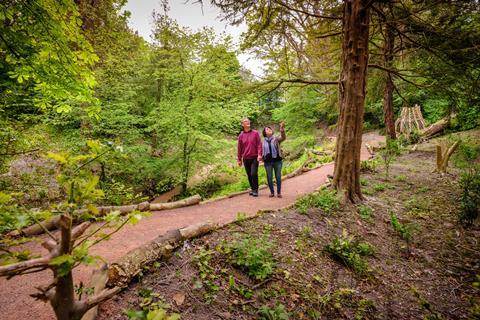 Mark Brent, English Heritage head gardener at Walmer Castle, said: "The 'Glen' in particular was at risk of being permanently lost so we are delighted that we have been able to reclaim it for future generations to explore."
The Paddock and surrounding woodland has also been re-presented to more closely resemble its original layout.
Access routes around the site have been improved too.