Drusillas Park in Alfriston, East Sussex has added a 'Buddy Bench' for pupils who want to make new friends on their trip to the zoo.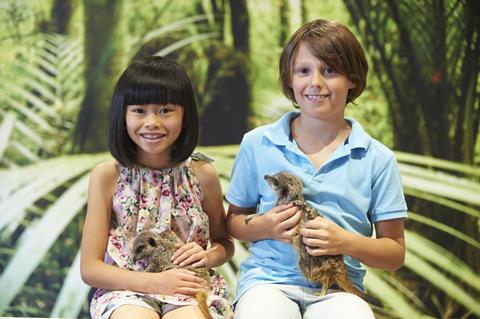 The park, which sees approximately 15,000 school children through its gates each year, has introduced the multi-coloured bench to its Go Wild! play area, that schools can make use of as part of their day.
Drusillas' director and head of marketing, Cassie Poland, said: "The idea of any child feeling lonely is just awful and as a children's attraction, we felt it was important to do something to prevent children feeling that way at Drusillas."
The majority of groups visiting Drusillas are Key Stages 1 and 2, however, the park has provisions for a wide range of ages, from pre-school all the way up to degree level.
What else can Drusillas Park offer school groups?
With around 90 per cent of visiting schools taking part in an educational session, most of the workshops at the zoo involve animal handling as well as encounters with snakes, chinchillas, rats, cockroaches, armadillos and meerkats.
Schools can visit the zoo for less than half the price of a standard daily admittance, with an extra charge of £1 per pupil for an educational workshop.
James Woodward, head of education, said: "Our most popular education sessions are animal encounters, habitat and adaptations and tropical rainforests.
"Children really love the animal encounter sessions as it is such a unique opportunity for them to meet and handle some exotic and amazing species.
"Not only will children have the opportunity to take part in a hands-on education session, they will also have full access to the zoo, rides and large adventure play areas."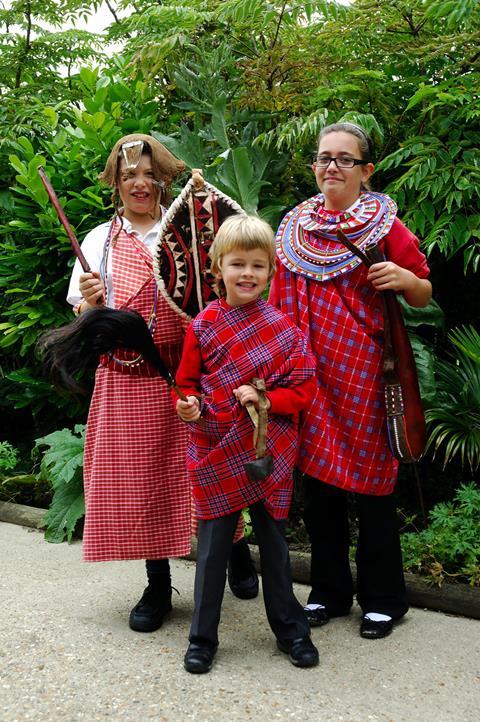 Quality Badge for Outdoor Learning
Drusillas Park Education Department has recently been awarded the Quality Badge for Outdoor Learning for the sixth year in a row.
The badge has been awarded to the zoo, based upon its 'exceptional provisions for school trips and high-quality educational sessions.'
James Woodward added: "We strive to offer the best educational experience possible. We are just thrilled to have had our Quality Badge renewed for another year; it really is a mark of how strong the Education Department is at Drusillas."
The badge is awarded to attractions by The Council for Leaning Outside the Classroom, a registered charity that promotes learning outside the classroom opportunities.