Bristol's science and arts centre, We The Curious, provides Key Stage 3 and 4 students with a fascinating insight into the work of NASA's scientists.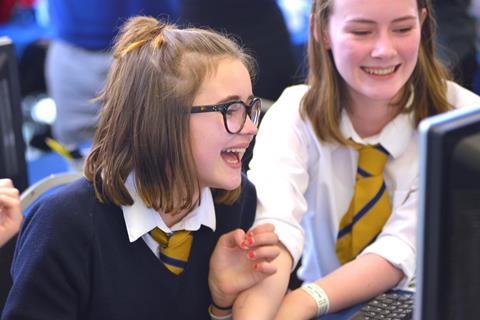 The 'Earth to Mars' sessions tie in with the launch of NASA's latest rover mission, in a bid to get pupils engaged with the exploration of the Red Planet in 2020.
Students will learn about the history and technology associated with our exploration of Mars in a 3D Planetarium show, gain an insight into the ESA's ExoMars mission (astrobiology programme by the European Space Agency) and get to grips with Python coding language before going on to programme their very own robot 'rovers'.
After a break for lunch and a chance to explore the two floors of hands-on exhibits that the centre has to offer, the 'rovers' are then deployed to carry out real missions on a replica Martian landscape, collecting readings of temperature, methane levels, humidity and location.
Curriculum links
'Earth to Mars' has curriculum links in GCSE Science and GCSE computing. It is part of the science centre's programme for schools, which covers Early Years through to post 16 and features live science shows, stargazing and space missions in a 3D Planetarium, as well as workshops on everything from supersonic cars to fossils and evolution.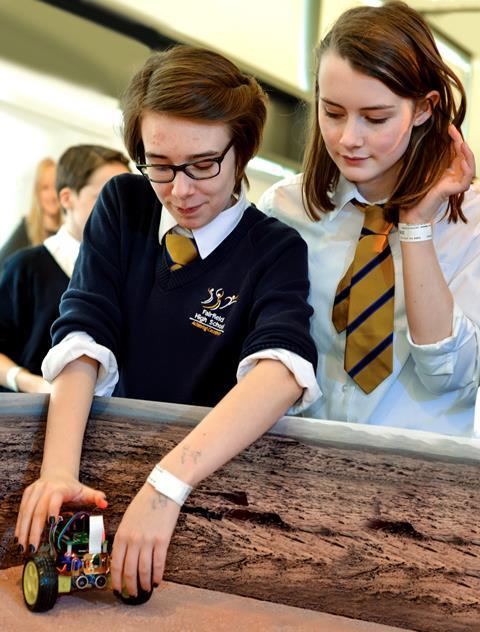 In the final part of the session, the data is used to create a class map and inform an engaging discussion about where the best conditions for life are located.
This learning experience has been developed in collaboration with space industry leaders and robotic innovators. The workshop aims to inspire curiosity in space exploration and encourage students to consider their own potential careers in this sector.
About We The Curious
We The Curious describes itself as an 'idea and a place for everyone, which is all about asking questions, getting creative and testing things out'.
The centre provides interesting and informative sessions for Primary and Secondary aged children, with a focus on promoting Science to children.
You can download the centre's Primary Education Brochure here or its Secondary Education Brochure here.