Bristol Museums has unveiled a series of new educational workshops for the 2019/20 academic year, focussing on historical eras and different seasons.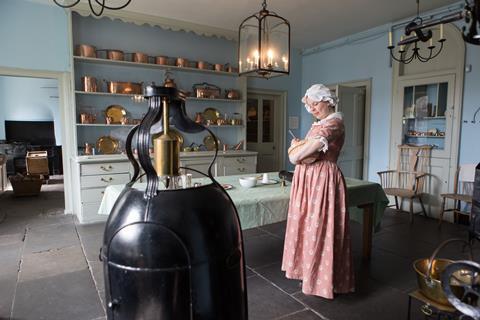 Schools visiting Blaise Museum between 7th November and 13th December can discover festive traditions in the Victorian Christmas sessions, which will incorporate new features.
The museum in the city will also host different sessions linked to different times of the year, looking at seasonal themes across autumn, winter, spring and summer.
The Georgian House Museum - not too far from Blaise Museum, has also revealed a new Literacy workshop, 'English adventure: Wordy Dot Wordsworth and the hunt for the missing towel, which features role-play and drama'.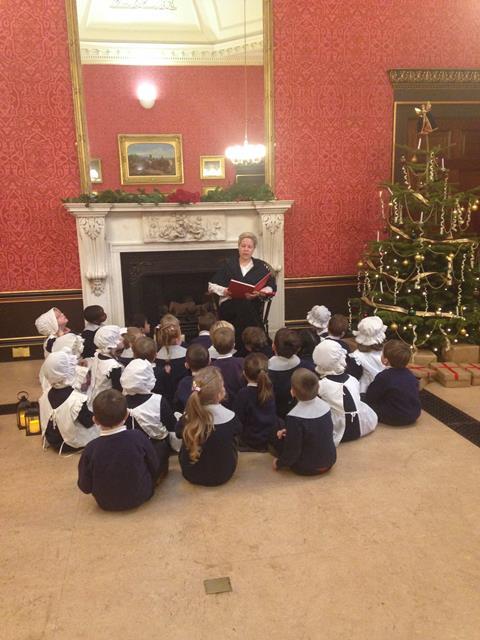 Highlights of the Victorian Christmas workshop at Blaise Museum
Classes will be welcomed to the session by housekeeper Mrs Hester Fenn and children will take part in a variety of activities, culminating in a traditional Christmas sing-along session.
Pupils will be able to handle replica and real Victorian artefacts, learn about traditional Victorian Christmas food and create something festive to take home.
The workshop is suitable for pupils from Years 1 to 4 and lasts 90 minutes.
The session can accommodate up to 35 children, with teachers also able to book more than one session for larger school groups.
Highlights of 'English adventure: Wordy Dot Wordsworth and the hunt for the missing towel' at The Georgian House Museum
This workshop explores different aspects of Georgian life, which also has a focus on William Wordsworth who once stayed with the Pinneys in Bristol - after his stay a towel went missing.
Children will work in groups and take part in English and Drama activities, as well as understanding cusine of the era and taking part in an 18th century fashion show.
Years 4 to 6 can take part in the workshop which also lasts 90 minutes with a maximum of 35 pupils. Teachers again can book more than one session if needed.
The Victorian loan box
Also new is the Victorian School loan box, which is available from 2nd September until 24th July 2020, offering schools a further look into Victorian life.
The box, which has two variations depending on the Key Stage, can be rented by your school and is full of artefacts. This includes:
Information for teachers about each artefacts
Examples of Victorian lessons (cursive writing and drill exercise)
Slate and slate pencil
Dip pen and inkwell
Back board or deportment board
Certificate of educational achievement
Pinafore x 2 (two sizes)
Mop cap x 2 (two sizes)
Boy's sailor-style collar
Cup-and-ball toy
Spinning Top
Skipping rope
Stick and hoop
Teachers' cane