Boris Johnson said he "would have thought" that outdoor education should be able to open at the same time as schools return on 8th March.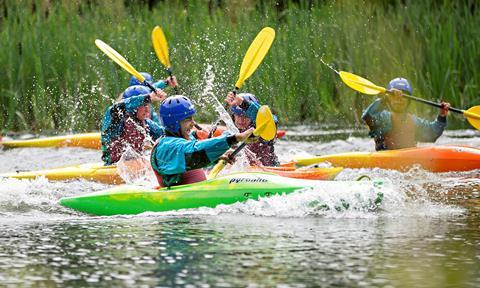 He was responding to a question asked by Tim Farron MP about the continued closure of outdoor education centres across the country.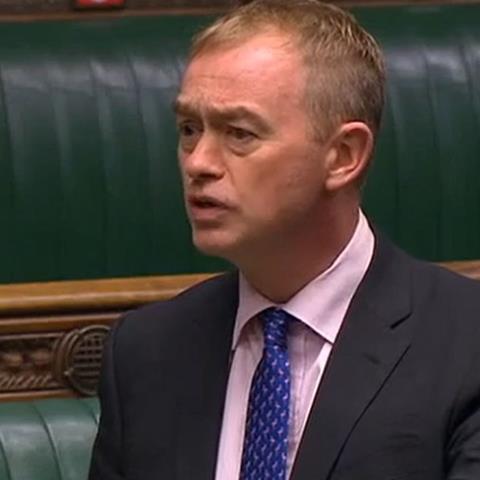 Addressing the Prime Minister via video link into the House of Commons, Mr Farron said that nothing had been said about outdoor education which is of "great value to young people right across the country."
He added: "If we lose that sector it will be very, very difficult to ever get it back and we will suffer hugely as a country if that happens."
Mr Farron asked Boris Johnson: "Will he agree to reopen outdoor education or residential stays from the summer term so that we can take advantage of the skills these people in outdoor education have and to help our young people re-engage with a love of learning and to tackle many of the mental health issues that we face?"
The Prime Minister responded by saying: "It's a really interesting point.
"Indoor education is opening on 8th March so given that transmission is much less likely outdoors, I would have thought that outdoor education should be able to open on the same date, but I will make sure that we get back to him if that should, for any reason, not be the case."
Speaking to School Travel Organiser, Tim Farron MP said: "I was very encouraged by the Prime Minister's reply. His visible confusion about why outdoor education centres will be restricted, while indoor education will continue, sums up perfectly the feelings of outdoor education staff up and down the country.
"Hopefully this will wake up the Department for Education to finally act to save this vital industry which has such a big role to play in reconnecting children with their love of learning and improving their mental and physical health. Over to you Gavin Williamson…"
The Prime Minister @BorisJohnson knows Outdoor Education is safe, he said it himself. Let's get the sector restarted and #saveoutdoored @educationgovuk pic.twitter.com/6pZVU3KUmg

— Save Outdoor Education (@saveoutdoored) February 23, 2021
Jim Whittaker, chair of the Association of the Heads of Outdoor Education Centres (AHOEC) said they welcomed the PM's words to support outdoor education as a "safe and valuable resource to support children, families and schools from 8th March".
He added: "We look forward to the Secretary of State for Education updating guidance to schools based on the Prime Minister's position. Schools must be able to access outdoor learning on and off the school site, including day visits to outdoor centres, from the restart on 8th March.
"At a time when COVID has so disproportionately affected the nation's children, outdoor education has a unique role to play in helping to restore and rebuild their confidence and mental health.
"This is particularly true for disadvantaged children and the thousands of inner-city schools, students and parents for whom outdoor education is a unique and life changing experience. Without meaningful action by the government now, this invaluable resource risks being lost forever."