The attraction, inspired by the children's books of the same name, is planning to open its gates on 18th July in south Cheshire, offering pupils an 'imaginative and adventurous' day out.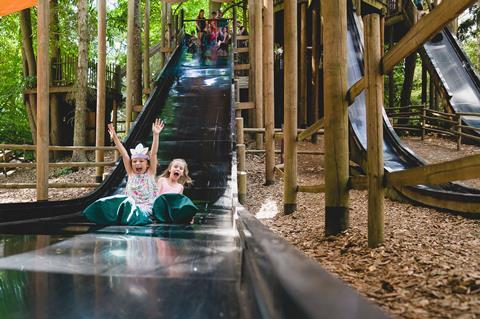 The new adventure park in Whitchurch, which has been in development for three years, features a variety of obstacles and attractions within the 70-acre woodland area.
This includes giant treehouses, zip wires and other wooden play structures to help bring the book series by Tom Blofeld to life.
The first site was opened in Norfolk more than 13 years ago and since then, Blofield has expanded the set of characters within the stories which has inspired a second park to be opened.
School specific sessions which link to English are currently under development at the new park, with the opening being described as an end of term treat for the whole class.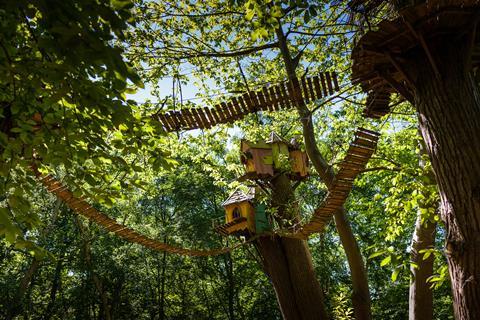 What else is there?
Set in a huge forest setting, other activities include aerial ropewalks, climbing walls, balancing logs and mazes. The attraction has a Sky Maze too, that reaches eight metres into the treetops.
Also included is face painting and other activities such as interactive storytelling shows and crafting sessions, plus schools can make use of the Cosy Cabin and Munch Bar if pupils do not bring a packed lunch.
Free on-site parking is available for school visits too.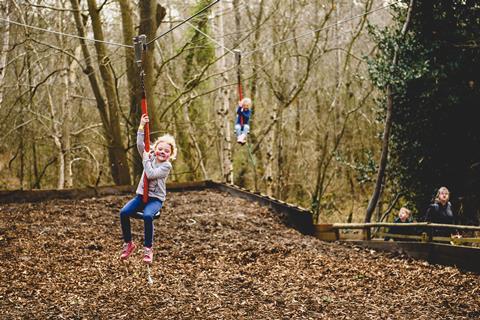 About BeWILDerwood
Created by Tom Blofield, the original tale for children is about Swampy, a young Marsh Boggle who loves eating Sweetsludge Pie and going boating in the swamps of BeWILDerwood.
Visitors are made to feel like they're in the pages with Swampy, as they meet other characters along the way in a journey of 'courage and adventure'.