The Learning Adventure has teamed up with the Korea Tourism Organisation to offer 15 teachers an all-expenses-paid, week-long tour of South Korea.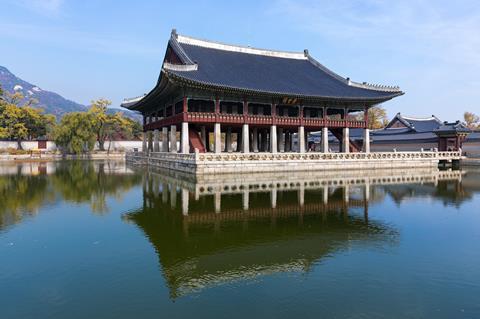 The familiarisation trip is scheduled to take place from 3rd - 10th April 2022, with the option to extend the stay, and is inclusive of international flights from the UK.
Those selected will have the opportunity to discover "the magic of Korea" by sampling some of the educational activities and other cultural experiences across Seoul, the mountains of Gyeongju and the beaches of Busan.
Why a school trip to South Korea?
The nation of South Korea is billed as a "treasure trove of educationally-enriching activities guaranteed to inspire students". It has a thriving technology and business scene which offers the opportunity for students to visit a variety of leading businesses, from smaller tech start-ups to manufacturing powerhouses, all of which can be incorporated into bespoke itineraries.
Tours to South Korea can also include a raft of hands-on activities for students to experience, such as the chance to learn Taekwondo, a meditation experience in the mountains and a Korean cooking class.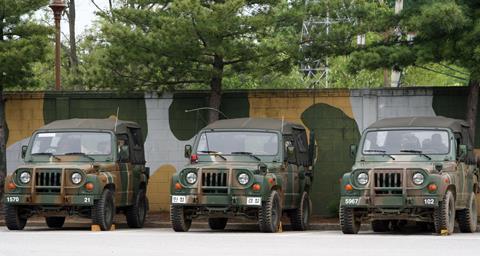 Students can learn about the divided history of the nation by taking a trip to the DMZ (the border with North Korea) which offers a glimpse into this hermit state.
Visits to a range of ancient palaces and hanok villages are also on offer, as well as a trip to the Samsung D-Light exhibition, a Coding class and a virtual reality experience. In addition, visits to schools can be arranged, where visiting students can spend time with local students.
About The Learning Adventure
The Learning Adventure offers subject-focused tours around a number of areas with opportunities to engage with the local culture. The company is ATOL licenced and has ten years' experience in taking thousands of students on tours in Asia. The team offers the full service and operates all aspects of the tours from the flights, accommodation, guiding, transport, meals and activities.
Trips are fully customisable to suit students' learning requirements and each school's curriculum, with itineraries tailored to meet individual objectives, from language learning, computer science and cultural tours to art programmes and activities weeks. The tours can be designed to support GCSE and A-Level curricula.