Practical advice on how you can make a school trip affordable and inclusive without sacrificing quality, educational value or fun.
Look local
Many museums, galleries and historic buildings are free or have low entry fees and will have educational programmes that can either be self-led or have an education team who can host the visit for you. Bristol Museum & Art Gallery for example is free to enter and has themed events for different key stages. Historic England has opened up its 400 sites free of charge to school groups. Simply download the resource packs and head to your local historic house or castle.
The National Waterfront Museum in Swansea is free to enter too, and has workshops spanning geography, ICT, music, science, art and literacy.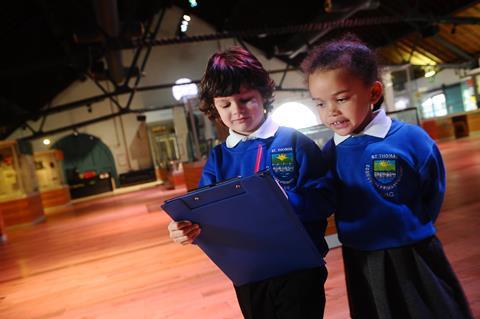 Your local greenspaces also provide opportunities for full or half-day trips. Charities including the Wildlife Trusts and RSPB have nature reserves and education teams across the UK that are free to access, and Canal & River Trust offers free expert-led learning visits at 24 urban locations across England and Wales as well as a comprehensive online learning hub packed with activities to use pre and post visit.
Try a different time of year
Some venues and trips are priced differently depending on the time of year or even the day of the week that you visit. You can make your budget go further by organising your school trip at a less popular time.
Travelling or visiting during November to March can be significantly cheaper in terms of transport costs as well as entrance or accommodation fees. There can be more availability at this time too, and you will be able to build on what your students have learned on the trip during the rest of the school year.
Cross-curricular trips
In the UK, many venues offer a range of workshops that can cover several learning areas. Birmingham Botanical Gardens for example, offers cross-curricular teaching sessions from Key Stage 1 – 5 and a trip to Alton Towers can encompass anything from Business Studies to STEM.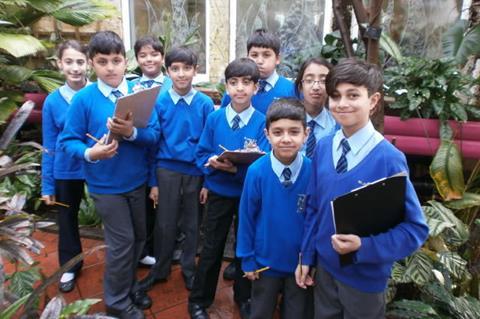 For overseas trips, could a MFL trip also include an arts or history focus too? A number of specialist school tour providers organise trips to a wide range of destinations covering all areas of the curriculum. They can tailor a trip or tour, so it meets multiple learning outcomes.
Great value residentials
You could consider going at a different time during the week. With the vast majority of residentials taking place Monday to Friday, some schools have switched to weekend trips – arriving on a Friday and departing on a Monday – and are enjoying some great savings.
Other options include changing the duration of the trip – switching from four nights away to three. Or looking at a different kind of residential experience. Ingestre Hall is a residential arts centre where students learn how to express themselves through a wide range of creative arts including music, drama, visual art, dance, film, photography and animation. As well as being a new experience for your students, it can be more cost-effective than an outdoor activity-based residential.
Or, you could try hostelling with the YHA. There are more than 150 YHA hostels across the UK – located in the heart of our major cities, countryside and along the coast. The YHA offers schools both expert-led and self-led residential opportunities.
Fundraising options
Harness the support of your local community by organising fundraising activities to cover the cost of a school trip. Involve your students in thinking of ideas, planning and leading the activities – hold a cake sale, wash cars, organise a Christmas, Easter or summer fair, ask local companies to donate prizes for a raffle, run a promise auction…the only limit is their imagination.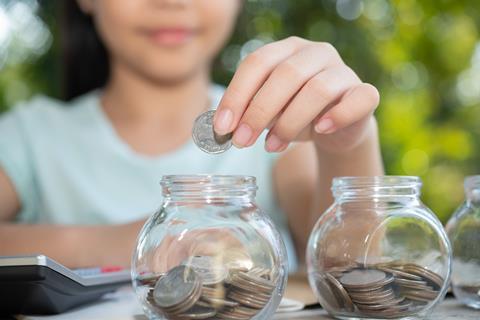 You could source sponsorship from local companies. Ask your parent community for contacts. Share details of the trip and the impact it will have on your students with these businesses. Outline how their support will be recognised – could you include details of all companies sponsoring a trip on a webpage on the school website? Mention them on the school's social media channels and in newsletters.
For overseas trips, we've heard of schools successfully applying to the Turing Scheme, which is funded by the Government, and offers 'opportunities for students to benefit from international study'. The Great Britain Sasakawa Foundation provides contributions towards the cost of flights and accommodation for travel to Japan and the UK-German Connection supports joint activities between schools in the UK and Germany including teacher reconnaissance and class trips to Germany.
And don't forget Pupil Premium. A little-known fact is that if a student receives Pupil Premium, this funding can be used to contribute towards the cost of their educational trips and visits.
Get saving
Planning well ahead means you can help parents budget by spreading the cost over several months or terms, in some cases you can also benefit from cheaper 'early bird' prices too. Regular small deposits – little and often – can be easier for parents to manage than two or three large payment stages.
With forethought and a creative mindset along with a recognition of the value and impact that educational visits offer students, it is possible to make sure that these experiences remain a core part of your school's educational offer and that children and young people continue to benefit from a broad and rich learning experience.

Justine Lee is a mother of two teenagers and works with charities and not-for-profit organisations focused on helping young people to achieve their potential. She has extensive experience working in the learning outside the classroom sector including for School Travel Forum and the Council for Learning Outside the Classroom.
View full Profile