Immerse your class in a world of Science at this learning centre, located in a working biomedical research lab in London.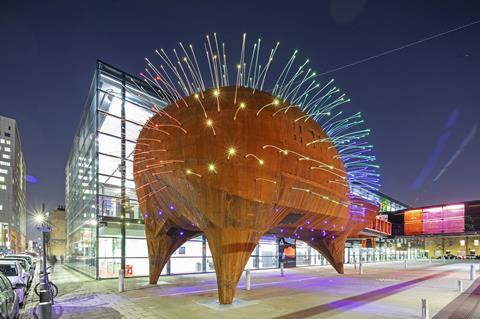 Itinerary: A Journey to Centre of the Cell
Provider: Centre of the Cell
Subject: Science
KS: 1-4
Centre of the Cell is a unique informal science learning centre, the first of its kind to be located within a working biomedical research laboratory. The centre is based at the Whitechapel campus of Queen Mary University of London and provides engaging and educational science shows and workshops for Primary and Secondary students, especially Years 3-9.
A science journey with Centre of the Cell begins at the age of four and continues during childhood. Their programme emphasises curriculum-linked Science in earlier years and practical skills and experiences later on, with a focus on biomedical Science and human health.
The Centre of the Cell's flagship activity is a visit to the digital interactive Pod (a kind of planetarium for Biology and the human body), alongside more than a dozen presenter-led shows and workshops exploring biology and human health for all ages.#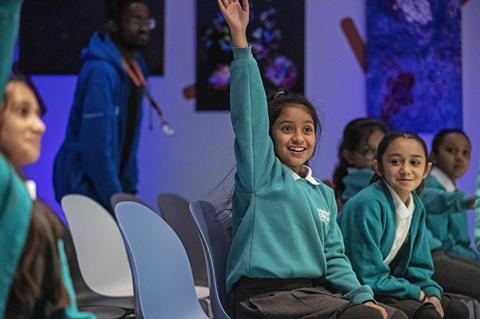 9.45am: Arrive at the modern offices and laboratory of the Blizard Institute in Whitechapel, East London, where you'll be met by Centre of the Cell staff.
10:00am: Start your visit with a briefing from Centre of the Cell Explainers, likely to be students from Barts and the London School of Medicine and Dentistry. They'll lead you on a guided walk through the Blizard Institute, with a chance to actually look down into the labs and offices of the 400+ scientists who work here.
10.15am: Begin your Pod show experience, with immersive films, Science games, interactive microscopes, and even real organs and tissue samples. Using games, pupils will get to grow cells, play Cell Trumps against a friend, collect gene samples, and race a poo down the digestive tract. During your Pod show you might meet a scientist and STEM Ambassador from the Blizard Institute, on hand to talk about their research and career.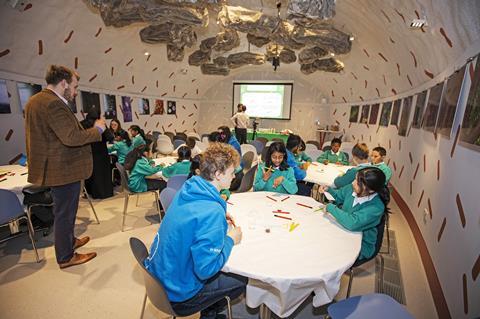 11.30am: Move across to the new learning space, Neuron Pod (opened this March), for a lunch break.
12:00pm: Settle down in Neuron Pod for the second part of your visit, a fun and informative exploration of infection and illness called Snot, Sick, and Scabs. Centre of the Cell's most popular show, Snot, Sick and Scabs is ideal for Years 4-8, covers key curriculum concepts, and will inspire, educate, and entertain. Other shows and workshops cover every Key Stage.
1:00pm: Finish your visit to Centre of the Cell with a memento from the shop, stocked with giant microbes, at-home Science kits, cell, virus and bacteria trumps cards, and much more.