Whether it's your first time organising or your fiftieth, safety is something that will always be in the foreground when planning a successful school trip.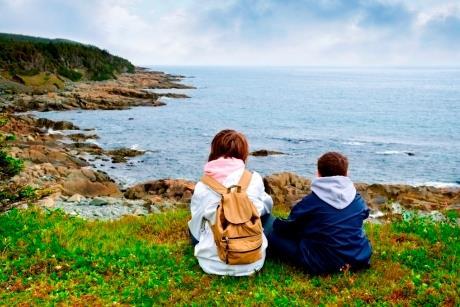 Risk Assessment and preliminary visits
School Journey Association is among those who offer preliminary visit. The organisation suggests that a pre-visit will help teachers look for appropriateness of venues, check timings, evaluate potential hazards and obtain information of local service in the case of an emergency.
Health information
is an organisation which can provide special wrist bands for pupils to wear on their trip, which include vital health information and contact details which allow someone to help them if they get lost.
is another company which can help take the stress away when it comes to keeping track on children on a school trip. The organisation provides special headcount devices to ensure all children are accounted for at all times.
Communication
Voyages School Travel will have itineraries ready to send you as well as example itineraries which can give both teachers and parents an idea of what pupils will be up to.
Accredited marks
is another mark you might like to look out for. ABTOT is a trade association that shows an attraction is compliant with travel regulations.