Dr Anne Hunt, CEO of the Council for Learning Outside the Classroom, describes the importance of her trip to the Weald & Downland Living Museum.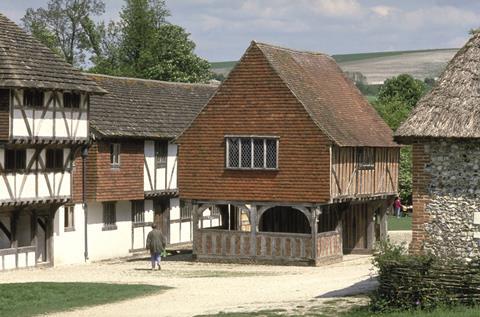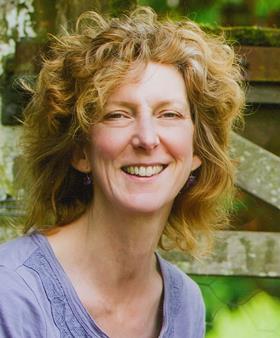 I was about eight-years-old when I went on a primary school visit to the Weald & Downland Living Museum in West Sussex. I have two vivid memories of that trip - one of standing on the grass watching a calf being born right before my eyes (much to the frustration of the teacher desperately trying to get me back on the coach).
The other memory is standing in the inky darkness of an Iron Age house reconstruction watching a synchronised army of tiny spiders appear all at once and abseil silently down from the thatched roof to escape the smoke rising from the newly lit fire.
Both experiences were silent and left me full of wonder.
Want to share your school trip memories?
At a time when school trips are not possible, we'd love to hear from teachers, school staff and others about their own school trip experiences and the impact they had. Please email us at editorial@schooltravelorganiser.com.
There were puzzled looks at my secondary school when I chose to do agriculture at university. Then a few years later, setting out on my career with lots of enthusiasm but not much experience, I distinctly remember standing in a field at the Chiltern Open Air Museum, tasked with setting up an entirely new environmental education programme, thinking 'where do I start? Why isn't there an organisation who can talk me through setting up an education programme for schools?'
I established the programme, learning as I went along, and watching the museum's own spider army perform the same magic with many more groups of children. I am now the CEO of the Council for Learning Outside the Classroom. Is that all just coincidence, or did that memorable primary school visit not only inspire my eight-year-old self but ignite a passion to help ensure all children have the opportunity to experience and unlock the life changing experiences that can happen when you let learning happen beyond the classroom?