Gill Harvey, chief executive of School Travel Forum, explains why despite ongoing challenges, the school year ahead holds promise.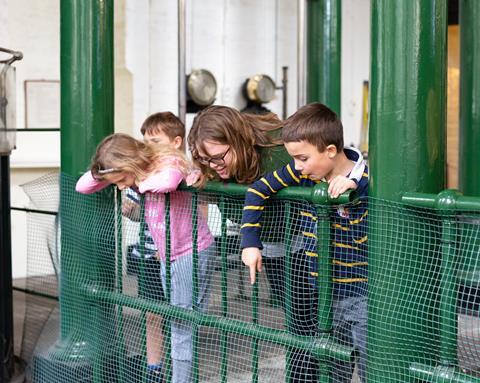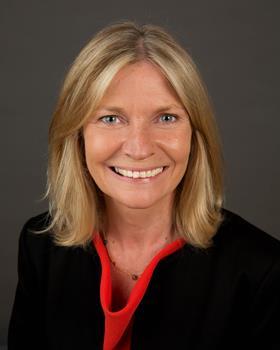 Between quarantines, virtual and hybrid learning, and social distancing, students have had a far from normal educational experience recently. However, with lockdowns behind us we are looking forward to a less eventful year.
Whilst challenges still remain, there is much to be excited about. We are delighted that overnight educational visits are now permitted by all four nation governments and that schools in England are allowed to book travel overseas once more.
Many teachers and group leaders will, quite naturally, be cautious about taking groups away on overnight visits. We want schools to be able to plan and book overnight visits with confidence and, to this end, our members have spent the past months doing everything possible to ensure school leaders, teachers and parents can be confident that future trips will be delivered to the highest of standards and that every stage of the journey has been newly risk-assessed in light of the pandemic.
We are also working with ABTA and AXA Insurance to put together a bespoke insurance product specifically for school and youth groups and we have created a guide and support service for teachers to help them with any questions regarding organising an overseas trip. We are hoping to have full and final information for our members to share with schools and teachers very soon, so keep an eye on our Twitter and Facebook page to find out when they will be ready.
In addition to this, the Outdoor Education Advisers' Panel has been revising its guidance relating to overnight visits within the UK and your local Outdoor Education Adviser is on hand to provide practical information and advice.
You can cut red tape and get additional reassurance by choosing a travel or tour provider or venue that holds the LOtC Quality Badge, as recommended by the Department for Education. This accreditation covers risk management (including infection control) as well as the quality of education provided.
School residentials have a long-lasting impact on pupils and teachers. For many pupils, a residential is their first opportunity to visit a museum, go to the theatre, travel on a ferry or visit another country. Research also shows the overwhelmingly positive impact that educational visits have on student learning, understanding, confidence and independence.
School trips are a very special chance for young people to experience other cultures, understand different communities, connect with their past, see geography in action and more. They are instrumental in helping young people broaden their horizons.
We are very excited about welcoming school groups once more and our members are ready and waiting to support you.
The School Travel forum is the non-profit, professional trade association that promotes school travel and upholds best in class health and safety processes within its membership. Find out more at www.schooltravelforum.com or contact info@schooltravelforum.com

Gill Harvey is chief executive of School Travel Forum, the non-profit, professional trade association that promotes school travel.
View full Profile