The Jewish Museum in London can teach GCSE students about religion.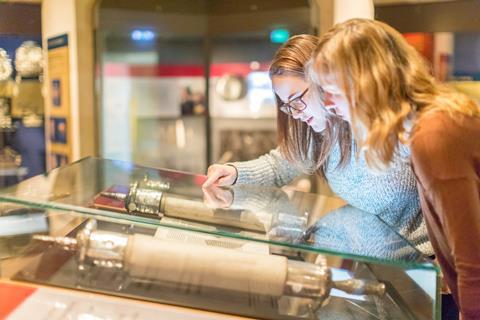 Itinerary: GCSE - Mitzvot in Daily Life
Provider: Jewish Museum London
Subject: Religious Studies
KS: 3&4
The Jewish Museum London creates a safe space for your students to challenge perspectives, advocate for diversity and build relationships by being experiential, inclusive and curriculum focused.
The workshops encourage students to handle objects within the interactive sessions to support creative and critical thinking within Religious Studies. The GCSE workshops have been popular since the new RS GCSE exams were introduced and are a good way of either introducing your students to Judaism or as exam revision. Up to 120 students can be accommodated at the museum.
10:15am - 10:30am: Arrive at the museum - learning officers and volunteers will meet you and lead you to the learning spaces.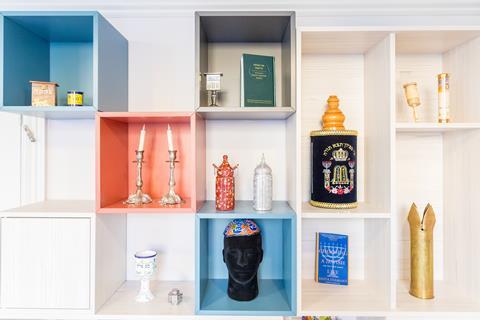 10:30am - 11:00am: GCSE: Mitzvot in Daily Life begins with an introduction to the idea of commandments (mitzvot) in Judaism and where they come from. Students explore the different streams within Judaism, including Liberal, Reform and Orthodox, and are encouraged to view the whole workshop through these differing perspectives.
11:00am - 11:30am: Upstairs in the Living Communities Gallery, students analyse a painting from the 18th century in order to learn about the commandment of Tzedakah and debate Maimonides' Ladder in order to understand the role of charity and social justice within modern Judaism.
11.30am-12:00pm: In the Education Space, students take part in an object-based session which focuses on the role of Prayer in daily life. Objects used to spark discussion include tefillin, hand washing jugs, mezuzot and siddurim.
12:00pm - 12:30pm: Time for lunch in one of the learning spaces. To keep to the museum's kosher style policy visiting schools are asked to bring a vegetarian based lunch with them.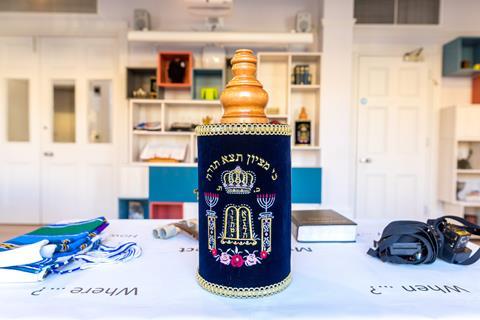 12:30pm - 1:00pm: Explore the galleries; Judaism: A Living Faith and British Jewish History. You will stop off to focus on a 13th Century Mikveh to discuss the importance of water and purification within Judaism.
1:00pm - 1:30pm: Wander to the Auditorium to learn all about the Kashrut food laws in Judaism and how they affect Jewish people across the streams in daily life. Through a text-based activity using quotes from the Torah, you will reflect together on their interpretations.
1:30pm - 2:00pm: The workshops are a space for all questions and will finish with a Q&A with the expert learning officers, featuring anonymous question cards, before getting ready to head back to school.
The school programme is Learning Outside the Classroom accredited and a winner of the prestigious Sandford Award for Education.
Contact information:
020-7284 7384
www.jewishmuseum.org.uk/schools