There's never been a better time to start planning a residential trip for your students, but with so much to consider, where do you start? Here are some handy tips and essential advice from those in the know - centres & providers - to help you along the way.
"Plan your trip well in advance. Get the children to work on a particular topic relating to the trip before the residential. And if it's your first time staying, be sure to visit in advance."

Mill on the Brue Outdoor Activity Centre.
The Mill on the Brue Outdoor Activity Centre site covers 25 acres of fields, woodland and river valley in Somerset. The staff provide a mix of team building tasks, outdoor pursuits and environmental-themed activities – ask about tailoring the latter to support the Science curriculum. There are five or six activities per day, and there's space for 120 inside, plus over 50 camping in the summer.
"Try before you buy. Teachers can book a free preview visit ahead of booking a residential."

JCA
JCA has four different centres offering land and water-based activities in countryside and beach-side locations. Primary and Secondary schools can take advantage of a wide range of outdoor and indoor activities, including climbing walls, archery, environmental challenges and abseiling. One centre – Condover Hall in Shropshire – has a new wildlife lake and a new aerial track.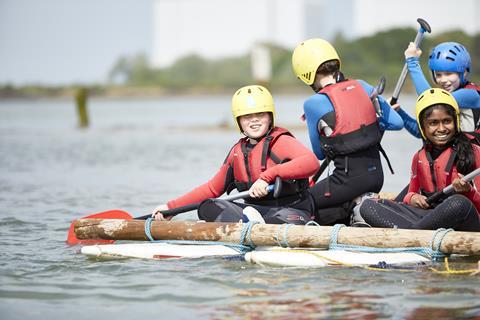 "Make sure you provide parents with a packing list – and include extra clothes and waterproofs."

Essex Outdoors
Essex Outdoors has four centres, and over 40 different adventure activities. You can tailor make a residential programme to include a 3G swing, kayaking, sailing, climbing, caving, aerial trekking and zipwires.
"Take advantage of free teacher previews at the PGL centres to help with planning the residential."

PGL
Package providers are a good choice for booking a residential that supports a specific topic or subject. PGL, for example, offers subject-focused trips – like a five-day Maths course that uses adventure activities such as abseiling and archery to improve on Maths skills.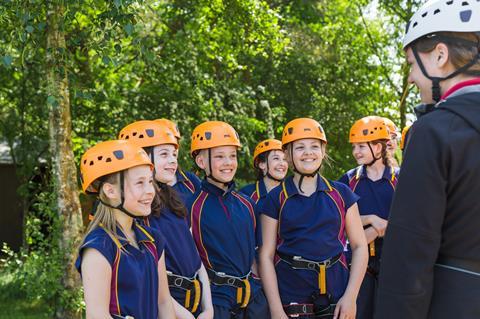 "Get involved – students love to see their teachers taking part in the activities as much as possible."

Hampshire Outdoor Centres
Residentials are available with Hampshire Outdoor Centres, where Key Stages 1 to 5 are catered for. There are four centres – three in Hampshire and one in Wales – and each one offers something a little different. Like velodrome track cycling in a World War One aeroplane hangar on the shores of the Solent at Calshot Activities Centre. Or there's trekking up Pen y Fan (South Wales' highest mountain) from the Hampshire and Cass Foundation Mountain Centre.
"Disneyland Paris has a handy app with a map of the park which tells you how long the wait for each ride is – great for maximising pupils' time in the park."

Study Experiences
Study Experiences runs topic-themed residentials, with many at Disneyland Paris. Trips include accommodation, an educational seminar and individual workbooks. Students will also have entry into Disneyland Park and Walt Disney Studios Park. Subject-specific seminars include Business Studies, ICT, Media Studies, Design & Technology, STEM, Maths, Drama and Health & Social Care.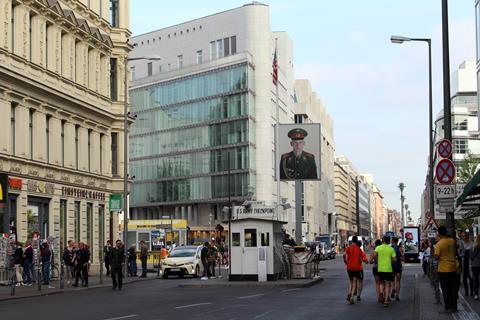 "Take advantage of one of the many low cost airlines flying into Berlin by booking early – flying is the easiest and cheapest way to travel to the city."

Galloway School Tours
For History and Modern Foreign Languages, national school tour operator, Galloway School Tours, recommends Berlin as a destination for 2020. The educational opportunities include visits to the Sachsenhausen concentration camp, the Checkpoint Charlie Museum, the Holocaust Memorial and the House of Wansee Conference. Accommodation options range from large hostel chains to small independent hotels situated in both East and West Berlin.