Teach children how to be safety aware at Safety Central in Cheshire.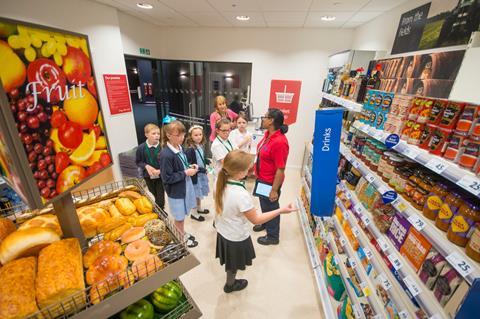 Itinerary: Bringing Safety to Life
Provider: Safety Central, Cheshire Fire and Rescue Service
Subjects: Safety, Lifeskills, Wellbeing and Citizenship
KS: 2
Safety Central, Cheshire Fire and Rescue Service's £4.5m life skills centre near Warrington, uses special effects and interactive technology to educate visitors about staying safe at home, on the road and in the community.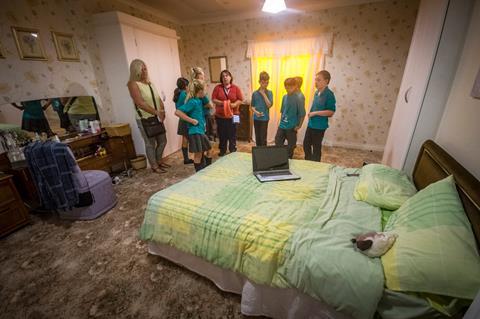 Three free school programmes have been developed with teachers and subject-matter experts: SafetyStars for Year 1/2 children at Key Stage 1, Lessons4Life for Year 9 students at Key Stage 3 and the Key Stage 2 SafetyQuest day, for Year 5/6 pupils.
9:30am: Arrive by coach to be greeted by a visit manager, a fire service community safety practitioner. Classes are divided into teams of around ten, each led by a specially-trained volunteer ranger.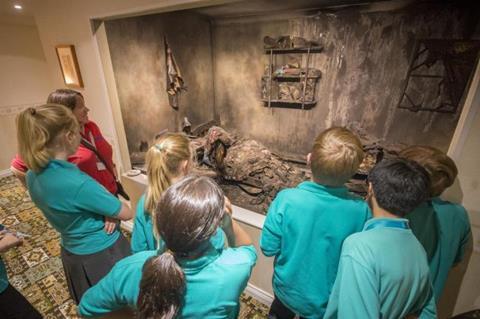 9:45am: Into the 270-degree cinema to watch a day in the life of Jean and grandchildren Sam and Emma, an 'accident-prone family'. The children complete an on-screen quiz to test their safety know-how and are challenged to beat their score at the end of the day.
10:00am: In Jean's house, the pupils spot fire hazards and make them safe. They watch Emma's laptop, left to charge on her bed, burst into flames as it overheats, and the dramatic backdraft caused by opening the bedroom door. After escaping the fire, they call 999 in the indoor village.
This features a railway station, building site, substation and toucan crossing. Here the children feel what it's like to see a train hurtling towards them, see 11,000 volts arcing and investigate the cause of a collision between cyclist Sam and a pedestrian.
12:15pm: Packed lunches are taken in the dining room, with views over the neighbouring fire station's training yard.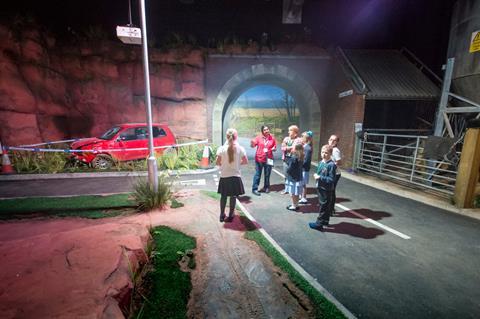 12:45pm: At the canalside you will explore water safety in a game of 'hook a duck' and the children will practise basic first aid on an 'unwell passer-by'. The Countryside Code comes to life as they broadcast a news report from the scene of a farmyard accident.
'Zip it', 'block it' and 'flag it', three basics of online safety, are covered in the interactive cybersuite, while the 'Beat the Bully' gameshow gives them practical tips on dealing with bullying. Its Five Ways to Wellbeing session highlights simple steps to staying happy and healthy.
2:15pm: Finally, it's back to the cinema for another go at the quiz (most Key Stage 2 groups improve by around 80%) and key messages are summarised in a return visit to the, now much safer, family.
2:30pm: Head back to school.
Contact information:
01606 868643
www.safetycentral.org.uk