Arthur Wood, deputy headteacher of Ashbridge Independent School in Preston, Lancashire, tells us about the trips his school has planned this year and why we must pull together to support the outdoor education sector.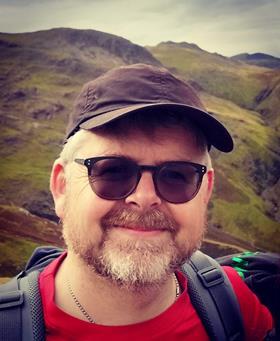 If we reflect on our own school days, we may find that the experiences which resonate most profoundly are those which involved our full engagement in learning. For many, these will have been opportunities which occurred as part of organised outdoor learning, perhaps as residentials.
These opportunities in the world outside the classroom can have a profound effect on children's education.
This is because high quality outdoor learning reaches pupils on a different level by placing a value on direct experience which nurtures the development of values and opinions. They are powerful learning experiences which are exciting, inspirational, developmental and intrinsically rewarding.

It is still possible to include elements of outdoor education in the curriculum, even if such off-site experiences aren't always available for various reasons. Even in schools that do not consider the outdoor space suitable, there are still many things which can be done to get children outside the classroom and better connected to the outdoors.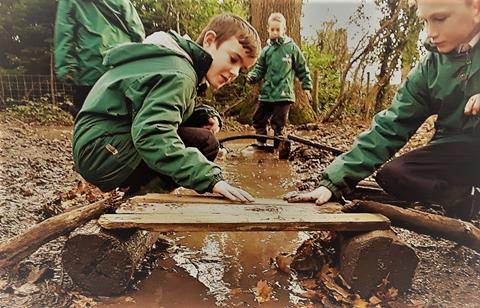 We can all be naturally risk averse and this applies to outdoor learning where the environment is less easy to control, where learning outcomes are less predictable and not necessarily measurable but the extra effort is worth it.
There will be concerns from schools about returning to residential visits but we need to be assured by the professionalism and dedication of outdoor organisations to deliver these learning opportunities as they have been doing for years, in a safe and meaningful way.
My school staff have planned a visit to a local activity centre for Years 3 & 4 in June followed by pupils spending a night in the school hall. We plan to hold a week of walking at the end of June when each year group from Reception to Year 6 will participate in a walk/hike appropriate to their age and ability.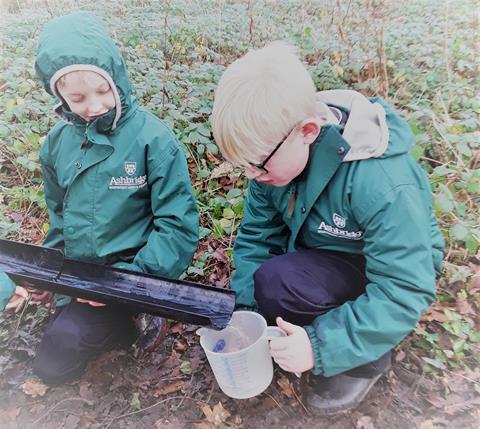 In addition, our residential experience in the Lake District which was planned for October 2020, has been rebooked for this summer. All of this is in the hope and expectation that things will improve and that we will be ready to go when the situation changes. None of us know what the circumstances will be for the foreseeable future but we need to let our optimism shine through.
Outdoor education centres need our support and certainly the presence of advance bookings will give hope for the future.
My advice is to retain the optimism that things will get back to normal and let our outdoor education centres know that our faith in the experiences that they deliver is resolute.

We should make them aware that we educationalists, as a profession, will return to embrace the unique learning experiences offered at the first opportunity.
The outdoor industry knows it needs to be ready to bounce back but we, as educators need to be ready to rekindle the fire of outdoor learning, to embrace the availability of opportunities.
Beyond the challenges of the pandemic it is imperative for all of us to work together to ensure that the current situation and the stagnation of outdoor education experiences does not become a legacy which is left to future learners.