Activity providers, like Cumulus Outdoors and many others, have had to adapt to changing government advice at short notice. Director of the provider, Tom Campbell-Hill, shares their approach and plans for this year.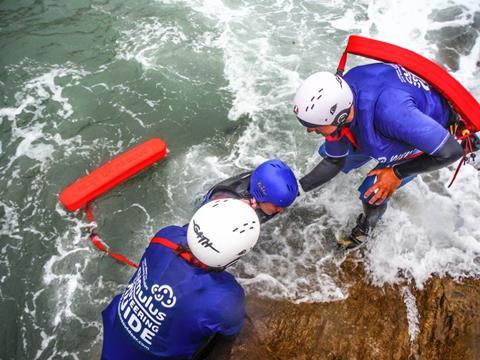 Flexible approach to planning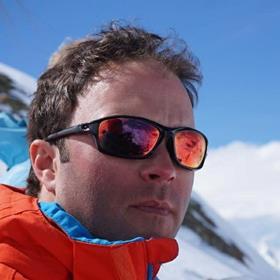 Over the course of last year, we successfully followed all government guidance and will continue to implement new rules and regulations as they are introduced.
The wellbeing of young people in our care has always been our top priority, but last year we went above and beyond to strengthen health and safety protocol across the site. We have reviewed and adapted our activity programmes as well as our accommodation and facilities to allow for social distancing and enhanced cleaning measures.
The new procedures implemented enabled us to run our Gold DofE residential programme throughout the summer at limited capacity. We were delighted to receive excellent feedback from students, parents and staff from the residential trips that did go ahead. It was incredibly rewarding to see happy, smiling faces and know our hard work paid off!
Bringing residentials into schools
Our reluctance to adopt a 'one size fits all' approach means we are able to adapt quickly and change various elements where needed.
For example, when rules were tightened and schools were prevented from travelling to activity centres for overnight stays, we took our residential experience to the grounds of one of our existing school clients.
We were able to create a progressive programme, which included adventure and educational elements without compromising on fun. Although there is no doubt that students get the best experience from visiting the sites, we found that there are still huge gains to be made by providing a programme in the school grounds. Working in this way enabled us to:
Work with school Covid bubbles and individual school restrictions to create a programme tailored to the school's needs.
Have flexibility for students to leave and not stay over night but still gain from a multi-day programme.
Reduce interactions with others outside school e.g., no enclosed coach journeys or service stops.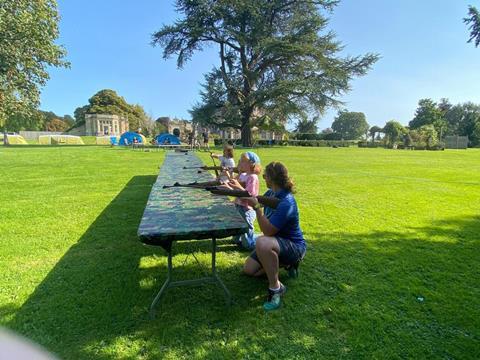 School outdoor adventure residential trips in 2021
The Cumulus team are already planning and preparing our facilities for school residential trips this year. We're constantly improving our residential centre in Swanage and have been creating new outdoor spaces, including a new target sport range, aeroball and improved bushcraft area.
Dorset-based Cumulus Outdoors was established in 2009 and provides a range of outdoor adventure and residential programmes for schools and youth groups.