Here is how one school's visit to the Safety Centre Hazard Alley attraction in Milton Keynes opened pupils' eyes to the potential dangers out there and how they can be dealt with.
Pupils across Years 2, 3, 4, 5 and 6 from Briar Hill Primary School in Northampton visited the Safety Centre's immersive education centre, Hazard Alley, to learn how lives can be saved and how to be vigilant while away from school.
From the first step into Hazard Alley, students experience realistic, immersive safety scenarios they can come across in their daily life, at home, on their way to and from school, and out and about with friends and family.
The centre covers home safety, fire, water, road, railway, in-car and online safety, as well as bullying, shoplifting, safe places to cross, the choices and consequences of littering, graffiti (for Years 2-4) and knife crime (Years 5-6).
"Seeing the interactivity and scenarios engaged the children and made the day more real and purposeful. The centre exceeded our expectations with how real it could be."

Allan Crozier, PSHE leader and Year 3 teacher.
Ian Hickman, assistant head teacher and SENDCo at Briar Hill Primary School, was one of the teachers involved with the trip and said it was an excellent opportunity for students to build "valuable skills and life experience".
He explained: "This was Briar Hill Primary's first time visiting Hazard Alley, although other staff members and I had previously visited the education centre in other roles. Our head teacher and team felt that post pandemic, this was a vital learning experience for all our students.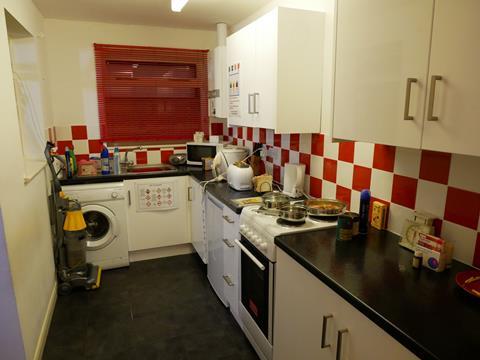 "Pupils had the opportunity to develop key life skills that they could take home and use to support their families, friends and parents when making key safety decisions. For example, decisions around smoking in the home, how to move safely around kitchen equipment when cooking, and how to safely use online technology on their devices."
Teaching staff really enjoyed watching their class come out of their shell across all the visits and take on board the information being given.
Ian said: "The excitedness of the children, hearing and seeing the different scenarios, doing the interactive activities and making their 999 calls was fantastic. I work directly with Year 5 and the week after our visit to Hazard Alley, we did a geography trip to a local reservoir where coppicing was taking place.
"All the way around the reservoir, the children were talking about their learnings from Hazard Alley and water safety, how they must not enter the water, how they could stay safe by staying together in small groups and how they could keep themselves safe from the coppicing equipment by keeping their hands away from machinery. The conversations articulated their learnings from their Hazard Alley visit so clearly and showed the deep level of understanding they'd developed from the immersive experience."
"I really enjoyed making the emergency call, it was very realistic and made me think about what to do and what to say."

Bella, Year 5
Ian said the memories and lessons that pupils learnt on the visit will last them a lifetime. He added: "The students were living and breathing safety education during their visit, having to think for themselves about the different situations they were in.
"We believe the links our students have built with their cognition and memory will mean the lifesaving information they learnt will be at their fingertips when they need it, whatever the situation may be. Our favourite scenarios were water safety and road safety. One of the teachers got told off by their guide for crossing the street without looking both ways, a memory that students will keep with them and remember!"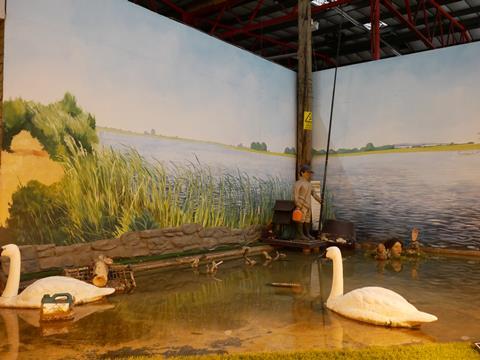 He said: "The whole experience was smooth from start to finish. The paperwork was clear and easy, all risk assessments were provided, the venue was easy for our coach driver to find and the car park area was safe for children to disembark and enter the centre. This was an amazing experience and opportunity for our students, helping them develop key life skills. In the past lots of us were taught these skills growing up but as our culture and society have changed students don't have access to these learnings so readily. This trip was vital for our students and will save lives and we plan to return soon."
Back in the classroom
The visits provided teachers with lots of opportunities to talk about safety during PSHE sessions through conversations and role play. This tied in well with the contextual PSHE Keeping Safe Curriculum. Knife crime, gang culture and online safety are some of the topics discussed.
For more information go to www.safetycentre.co.uk