Elizabeth Trevett, head of humanities at Barfield School in Farnham, Surrey, tells us about how they have embraced learning outside the classroom including lessons in their very own tree house.
Elizabeth told STO that transitioning to an 11-plus school gave them the "perfect opportunity" to look at the curriculum and as a result introduced outdoor learning. It involved allocating children from Year 3-8 at least one hour of outdoor learning every week.
Their new FOCUS curriculum includes forest skills, outdoor learning, cross-curricular, understanding the environment and sustainability.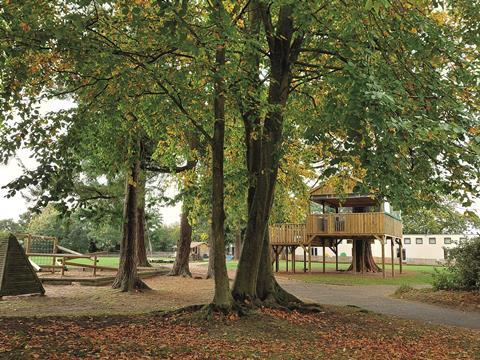 They also had their own tree house classroom built which accommodates a class of up to 25 and is used to deliver lessons outside. Elizabeth said: "The children absolutely love it – even on the days when it's pouring with rain. It's a different way of learning, they sit on cushions, it's not just the content but it's the location of the lesson as well."
What has helped your school embrace more learning outside the classroom? We'd love to hear from you and share with other teachers, get in touch by emailing editorial@schooltravelorganiser.com
The school has always been very outdoor-focussed and had an Outward Bound Trust group based on site meaning that there are zip wires, a climbing frame and other facilities for use. But wanting to make the outdoor learning more academic, Elizabeth said they really concentrated on the benefits of being out in the fresh air and the importance of learning about the environment.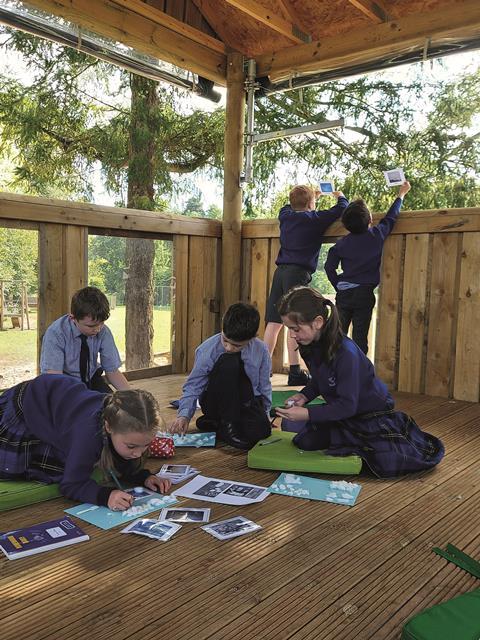 She added: "I think the children really appreciate being outside and a lot of the teachers are seeing the changes in some of the children, especially the quieter ones. As soon as they get out in the classroom, they are the ones who want to take part.
"We're looking at more cross-curricular work. There are so many opportunities to take traditional ideas outside."
Her advice to other teachers looking at more outdoor learning is to "go for it". She said: "It's that old adage that there's no such thing as bad weather, only bad clothing. Make sure the children know that on their timetable what they're doing so they can be prepared."
The school also usually has regular off-site visits spread across all year groups and linked to the curriculum, for example when studying the Rainforest in geography, they arrange a visit to the Rainforest Museum near Newbury. She added: "You do remember the trips for your own school days, they're so important."