Following the launch of the Cultural Inclusion Manifesto, Dr Matt Overd comments on the next steps and the work that needs to be done.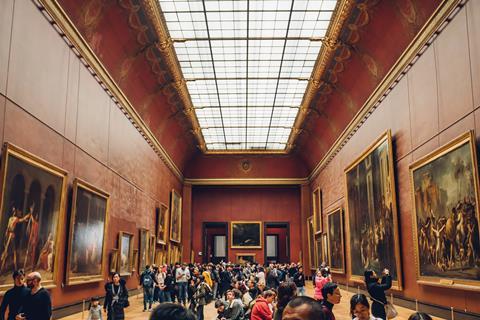 Arts and culture can make invaluable contributions to the education, health and wellbeing of disabled people, but they do not have the same access as nondisabled people. Special Educational Needs and Disability (SEND) and Arts and Culture organisations have been setting a path towards greater inclusion of young people with disabilities for some time. And many research reports, networks, initiatives and conferences have highlighted this as a common theme.
The Cultural Inclusion Manifesto has advanced inclusion through a unique coming together of arts and disabilities organisations; individual artists; disabled people; parents; and schools. Supporters of the Manifesto agree to a clear set of beliefs which drive and guide inclusive practice.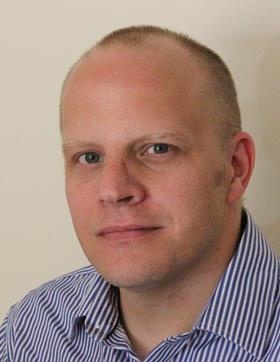 Authored by Paul Morrow (SEND Teacher) and Rachael Christophides (communications professional), and with support from Every Child Should, Gateway to Educational Materials (GEM) and National Association for Special Educational Needs (NASEN), the Manifesto has received a fantastic response from the cultural and arts, and disability sectors.
In its first 11 months 150 venues, organisations, individuals and schools signed up to work in partnership to increase accessibility to arts and culture. An inaugural Cultural Inclusion conference was held in October 2018 and, with cross party support from both Houses of Parliament, a Parliamentary reception was held in January 2019.
Through working with a broad range of partners and with the leaders of arts and cultures organisations Cultural Inclusion promotes access for disabled people in the following ways:
Consume – to be audience members in venues, in school and online by overcoming barriers to access.
Create – to be artists and performers by increasing participation in all art forms, providing accessible progression routes, training and opportunities to show case their talents.
Connect – to engage in the arts through positive depictions of disabled people and through identifying disabled artists as role models.
Careers – to be welcomed in to the arts as employees, to be the next generation of leaders, through accessible training and progression routes.
Many of the Cultural Inclusion Manifesto supporters are already well on their way to delivering high-quality cultural and arts events with inclusion and inclusive practice at their core. Practical steps towards inclusion include considering accessibility of text; improvements to parking for disabled people; showcasing young people's art and performances and working closely with special schools.
The next steps for the Cultural Inclusion network include identifying the standards and practical measures which arts and cultural organisations can adopt to be truly inclusive – everyday. Cultural Inclusion is now seeking support to undertake this collaborative project and to develop the skills of inclusion within the arts, culture and heritage workforce.
Through cross sector working we will affect change and make arts and culture available, enjoyable and meaningful to all young people with disabilities.
Add your support to the manifesto at www.culturalinclusion.uk or email info@culturalinclusion.uk.
Dr Matt Overd leads Every Child Should and provides consultancy support to a range of organisations.