Here are nine popular overseas locations for schools which cover a wide variety of topics for all ages.
1. Munich, Germany
This city (pictured above) is great for cross-curricular trips for history and German, and a great alternative to Berlin. If you can be flexible on when you travel, you can also save quite a bit on flights.
2. Washington D.C., USA
The American capital is a top option for students studying politics or history groups. Washington D.C. is the political heart of the US, and with 2024 being an election year, the city will come to life this year in the run-up.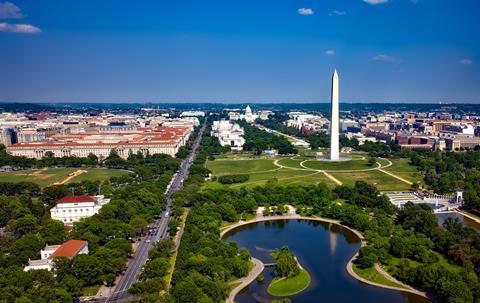 3. Normandy, France
Another great cross-curricular destination, particularly for French and history. In November 2022 it was voted 'Most Desirable Region (Europe)' at the Wanderlust Travel Awards. The D-Day beaches are also a real draw for school groups who want to immerse themselves in the historic events of 6th June 1944.
4. Barcelona and the Costa Brava, Spain
Flights to Spain can sometimes be on the more expensive side, but you can travel by coach to Barcelona and the Costa Brava, making it a really affordable destination for school groups. Plus, as you'll have the coach with you for visits, you won't need to spend money on public transport. Highlights in Barcelona include La Sagrada Familia and Museu Picasso.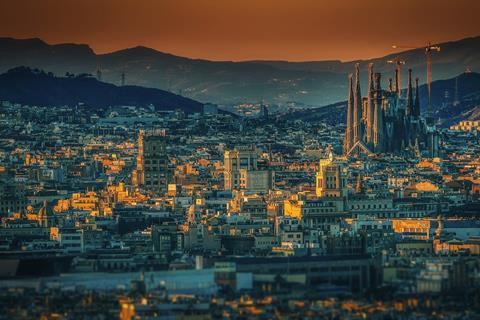 5. Orlando, USA
A great destination for science groups who tend travel there to visit the theme parks and the Kennedy Space Center. The latter opened its exciting Gateway experience in the summer of 2022, where groups can explore the future of space exploration, including a visit to a space port.
6. Berlin, Germany
Always a favourite among German and history groups thanks to the incredible variety of educational experiences on offer. Plus, in October this year, the exciting new Monument to Freedom and Unity is set to be unveiled outside the Humboldt Forum. A visual representation of democracy, the monument is interactive and designed to come to life when people gather on it and communicate with each other.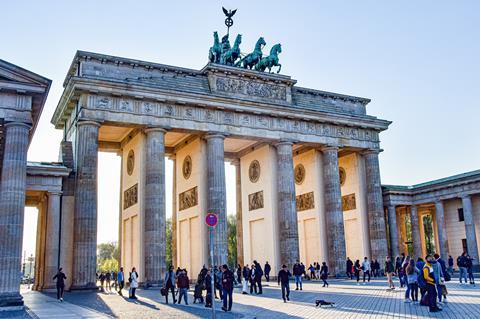 7. Geneva, Switzerland
Another popular science destination, most school groups travel to Geneva to visit CERN. This summer, CERN plans to open its new Science Gateway, which is an exciting education and outreach facility consisting of five different spaces offering immersive exhibitions, hands-on laboratories and a large auditorium, as well as a shop and restaurant.
8. Madrid, Spain
The Spanish capital is popular for school sports groups, particularly football groups who love visiting Real Madrid's Santiago Bernabéu Stadium. They can enjoy training sessions with Real Madrid youth coaches at the club's exclusive training facility, Ciudad Real Madrid in Valdebebas. Schools can also choose to add match tickets to see the professionals in action.
9. Malta
Popular for music groups as they can perform under the Mediterranean sun with the added bonus of no language barrier, as English is an official language. There are lots of spectacular churches for choirs with sacred or secular repertoires to perform in. And it's also great for bands who can perform in the lively town squares. Many towns also host festivals in the summer at which ensembles can perform.
We spoke to school tour operator Halsbury Travel to help us narrow down some of the most popular overseas locations for UK schools.