There's nothing like interactive learning to bring the subject of science to life. Here are some school-friendly museums and attractions that give students a real taste of the excitement that has fascinated scientists through the ages.
1. Down House
Pupils will be intrigued and inspired at Down House, the former Kent home of Charles Darwin where he lived for 40 years and wrote the internationally renowned On the Origin of Species.
Schools can opt for a self-led visit or an expert-led trip through the immersive exhibition, taking groups through Darwin's voyage aboard the Beagle from 1831 to 1836, his scientific discoveries and the impact of his revolutionary theories on Victorian society. Students can see Darwin's study, then stroll through the extensive gardens which include Darwin's 'outdoor laboratory' and his famous 'thinking path'.
2. Winchester Science Centre
Schools can book their places to the Ultimate STEM School Trip at Winchester Science Centre, suitable for Key Stage 1 - 3 pupils.The package has been designed by expert science communicators to spark curiosity and ignite passion and enthusiasm in science, technology, engineering and maths.
Every school trip includes the chance to take part in one of six curriculum-linked activities in the Discover Workshops, including space, rockets, robots and sound. Students have the opportunity to see a magical live show in the UK's largest standalone planetarium, where they will be taken on a journey through the stars, plus there's also time to bring science to life with exploration time amongst the interactive exhibits including the sound, hearing and vibration exhibition.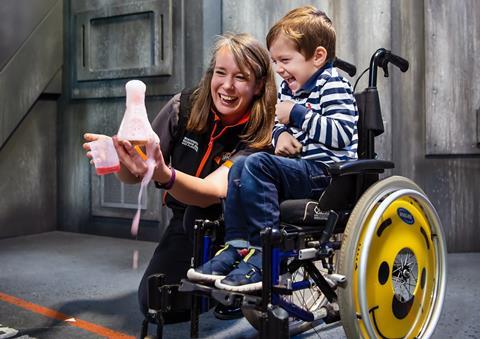 3. London Canal Museum
The only London museum of inland waterways, the attraction is housed in a fascinating former warehouse that was built in Victorian times for ice-cream maker Carlo Gatti. Pupils will learn about how ice was imported from Norway and transported by ship and canal boat to be stored in a huge ice well.
Science-based workshops at the London Canal Museum include Journey of Ice to explore how ice was imported from Norway to England and carried by canals to the museum's ice well. Students can also compare and group materials together, according to whether they are solids, liquids or gases, and observe how some materials change state when they are heated or cooled.
4. Science Museum
London's landmark Science Museum is a top attraction for school groups with its award-winning exhibitions, amazing objects on display and stories of incredible scientific achievement. A must for KS2 and KS3 students is Wonderlab: The Equinor Gallery, with more than 50 exhibits and immersive experiences including dazzling live experiments at the Chemistry Bar.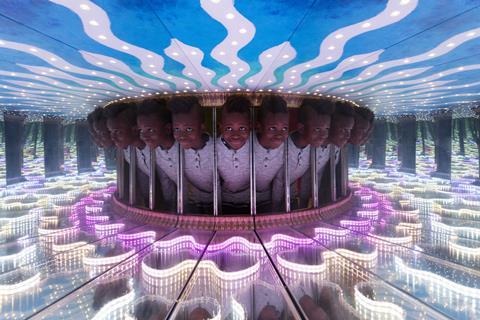 The vital but often unseen role of technicians is also explored in the Technicians: The David Sainsbury Gallery. Targeted at 11 to 16-year-olds, it is described as a world-first where students can step into Shuri's Lab from Marvel Studios' Black Panther to control the film set lighting, make lifesaving drugs as an NHS pharmacy technician, solve problems as a wind turbine technician, and test their precision welding skills.
5. Science and Industry Museum
Situated on the site of the world's first passenger railway station – Manchester Liverpool Road – the fascinating Science and Industry Museum tells the story of Manchester's scientific and industrial past, present and future. There are workshops for all ages; Explosions for KS2, takes a thrilling look at everything from fluorescent flames to big bangs, plenty to engage your group.
The power hall is currently undergoing restoration (due to re-open to the public in 2024) and the rest of the museum remains open with an ongoing programme of special exhibitions, experiences and events