There's nothing like interactive learning to bring the subject of Science to life. Here are some school-friendly museums and attractions that give students a real taste of the excitement that has fascinated scientists through the ages.
1. Life Science Centre
Newcastle-upon-Tyne's Life Science Centre is the North East's largest Science attraction. The exciting permanent exhibition Space Zone explores the impact space technology has on everyday life and highlights include the opportunity for pupils to touch a rock from the moon and climb inside a mock-up model of the International Space Station.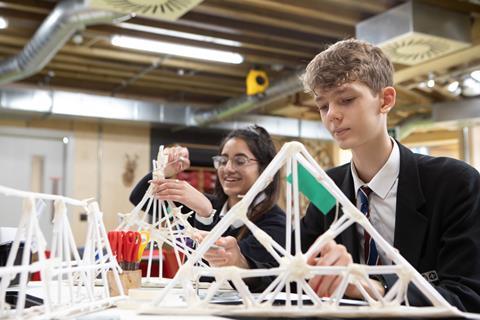 2. Down House
Pupils will be intrigued and inspired at Down House, the former Kent home of Charles Darwin where he lived for 40 years and wrote the internationally renowned On the Origin of Species.
Schools can opt for a self-led visit through the immersive exhibition, taking groups through Darwin's voyage aboard the Beagle from 1831 to 1836, his scientific discoveries and the impact of his revolutionary theories on Victorian society. Students can see Darwin's study, then stroll through the extensive gardens which include Darwin's 'outdoor laboratory' and his famous 'thinking path'.
3. London Canal Museum
The only London museum of inland waterways, the attraction is housed in a fascinating former warehouse that was built in Victorian times for ice-cream maker Carlo Gatti. Pupils will learn about how ice was imported from Norway and transported by ship and canal boat to be stored in a huge ice well.
Science-based workshops for KS2 include Hokey Pokey, which looks at the ingenuity of using salt and ice to create delicious ice-creams and the 'penny licks' sold on the streets of Victorian London. Students will compare and group materials together, according to whether they are solids, liquids or gases, and observe how some materials change state when they are heated or cooled.
4. Science and Industry Museum
Situated on the site of the world's first passenger railway station – Manchester Liverpool Road – this fascinating attraction tells the story of Manchester's scientific and industrial past, present and future. There are workshops for all ages; Explosions for KS2, takes a thrilling look at everything from fluorescent flames to big bangs, plenty to engage your group.
The power hall is currently undergoing restoration (due to re-open to the public in 2023) and the rest of the museum remains open with an ongoing programme of special exhibitions, experiences and events.
5. Science Museum
London's landmark museum is a top attraction for school groups with its award-winning exhibitions, amazing objects on display and stories of incredible scientific achievement. A must for KS2 and KS3 students is Wonderlab: The Equinor Gallery, with more than 50 exhibits and immersive experiences including dazzling live experiments at the Chemistry Bar.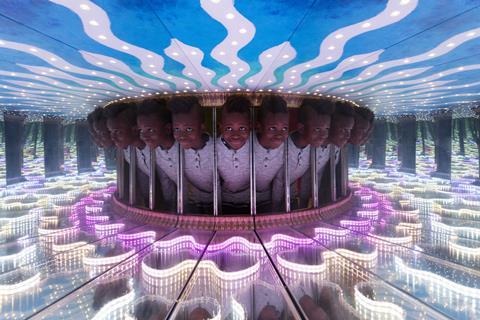 For younger pupils, The Garden features the interactive water building and eyes & ears zones, encouraging early investigation of Science. The museum offers a wide range of self-led themed visits and activities and the website provides a wealth of resources for itinerary planning.
6. We The Curious
Situated on Bristol's harbourside, We The Curious is home to a digital 3D planetarium. The team of presenters delivers a wide programme designed to bring the curriculum alive with carefully-honed explanations and custom-made resources.
Scientific enquiry-based sessions include Digest this! for KS2 where pupils follow the journey of food through the digestive system, perform experiments within a team and draw some conclusions from the observed results. In 2020 the venue will be making exciting changes to some of its spaces, so keep an eye out for announcements.