It's that time again… we are officially launching the School Travel Awards 2023 campaign.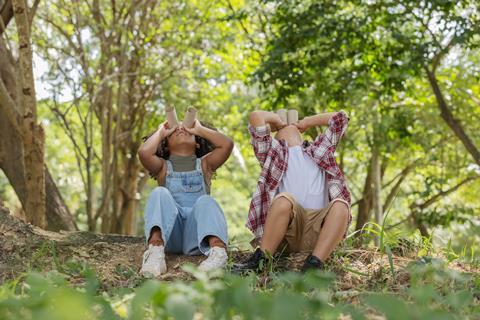 The 2023 School Travel Awards campaign starts now as we reveal the Awards Partners who have already committed to supporting the forthcoming programme. They play a crucial role in helping us raise the profile of learning outside the classroom and recognising the people and companies that create inspiring school trips.
We will soon be asking teachers and educational visit coordinators to once again recognise the attractions, providers and individuals who make such an impact on children when it comes to day visits, residentials and trips further afield.
Of course, it will all culminate in a five star ceremony next spring in London when the event itself returns to the Royal Lancaster Hotel, London on Tuesday 6th June. It was great to be back with an in-person ceremony in May this year when teachers and people from across the educational travel sector came together to celebrate the importance of school trips. We all know the difference they make, which is why it's crucial to shine a spotlight on those who go the extra mile.
A special thank you to our 2023 Awards Partners…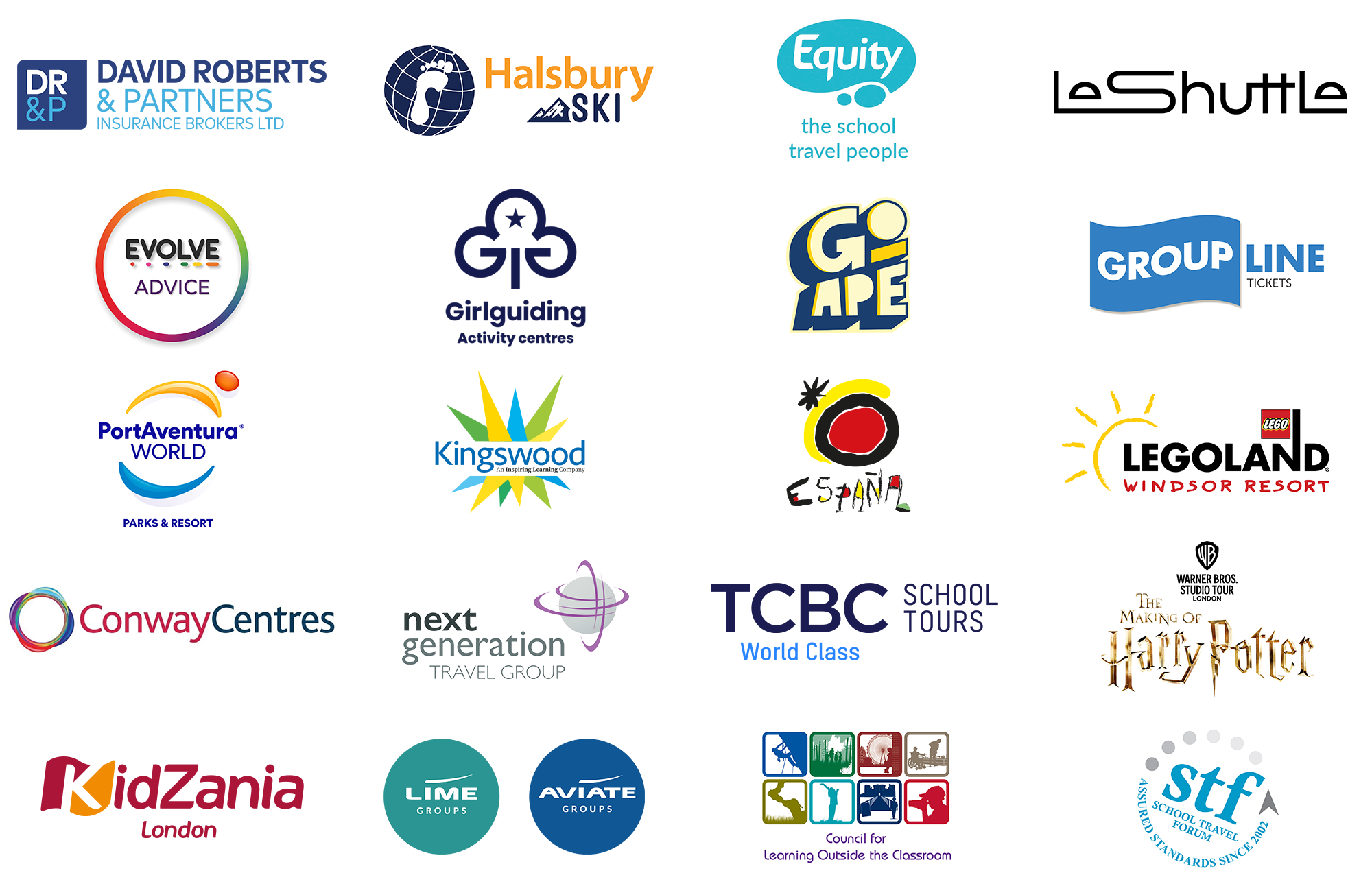 Attention school providers and companies: support these important awards and enjoy the many perks and the high profile that comes with being an official Awards Partner. For more information click here or email Ivana Perkins at ivana.p@yandellmedia.com
All the information you need about voting, entries and nominations for the 2023 School Travel Awards will be available soon through the magazine, Awards website and the regular 'School's Out' email newsletter which, if you don't already receive, you can sign up for at schooltravelorganiser.com/newsletter.
In addition to recognising the attractions, experiences and providers, there are two categories for teachers and schools to enter directly through the School Trip Champion and 'My Best School Trip' Awards. Both of these offer a £1,500 prize towards a future educational visit – so schools can win big too.
Support for the initiative; what our Partners are saying
Graham Meskell at David Roberts & Partners said: "We are excited to partner with the School Travel Awards again this year as it is important to us that the hard work undertaken across the industry is recognised and celebrated. Being able to attend the event in person this year for the first time was a great experience and we are looking forward to the event in 2023."
Hugues Raulet, managing director of Halsbury Travel, said: "It's really important to recognise the companies and the teachers that go the extra mile to offer children exciting and memorable learning opportunities. School trips are such an important part of the school experience and it's been fantastic to see so many schools on international trips enjoying these experiences again."
George Nolan, senior sales manager at Go Ape, added: "We are supporting the Awards again this year because we appreciate the importance of school children's development outside of the classroom. The Awards are a great platform for identifying and celebrating the best venues and attractions that support children's growth.
"Helping children develop their confidence and resilience is incredibly important to us at Go Ape and we are passionate about delivering memorable experiences."
How teachers can plan ahead to win £1,500 for their school
Teachers and trip leaders are encouraged to start thinking about any recent visits they have run, as well as trips that will take place this school year. Why? Because we want you to enter them into the next 'My Best School Trip' Award.
Whether it's a day trip to a museum or attraction, a residential at an activity centre, or an overseas visit, we want to hear about experiences that have had a particular impact on the children and staff.
Last year's winning school was Grendon CE Primary School in Wellingborough which entered a residential to Cornwall. You can read about the 2022 finalists for this category by clicking here and find out what trips they entered.
Among the considerations for the entries are: how the trip links to the relevant topic and curriculum, how inclusive and affordable it is, and how the learning is embedded once back in school. For more information about this special award go to schooltravelorganiser.com/bestschooltrip.
Date for your diary: the School Travel Awards ceremony will take place on Tuesday 6th June, 2023 at the Royal Lancaster Hotel, London.
Plus, be the first to know: stay up to date with the Awards, including voting and nominating, at schooltravelorganiser.com/awards and subscribe to our free 'School's Out' newsletter by clicking here.