Who, what and where deserves to win big? We want teachers to tell us the best places and providers for school trips, and enter their own school to win big prizes. It's down to you, so get involved and be a part of it.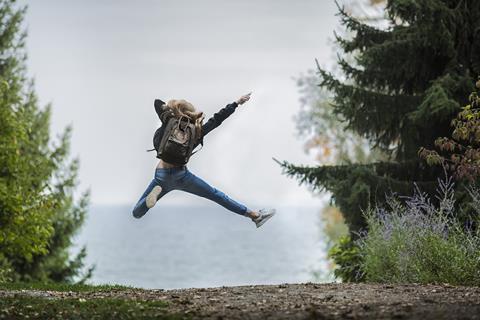 If you are reading this you already know how important school trips are. So join us and help reward the people and companies that make them happen through the School Travel Awards, organised by School Travel Organiser.
You can support the attractions, venues and tour operators by voting for the best that you have experienced when organising and attending your school's educational visits and residentials.
Have your say - voting now open
Voting is now open and it's quick and easy to add your opinion which will help shape the results. The winners will be presented with one of our lovely trophies on 25th May 2022 in London when we once again stage a very special lunch and ceremony.
Maybe you have had a particularly memorable school trip and received fantastic service from a tour operator. Or perhaps you visited an attraction with your class which left a lasting impression on all involved.
There are 15 award categories you can vote in and you can vote in as many as you wish.
Who can vote?
Anyone involved in organising school trips and learning outside the classroom experiences can vote, from teachers to educational visit coordinators, but you must work for or represent a school. People working at school providers can nominate a School Trip Champion (see below).
See the full Category Guide to find out more about each award and what we're looking for.
It's all very easy, we promise. Your time is precious and we appreciate you taking a few moments to be a part of this special awards initiative that means so much to the people who are passionate about delivering the best experiences for schools. Not forgetting that schools can also win big.
A big thank you to our 2022 Awards Partners…


To find out how to become an Official Awards Partner contact Sophie Kench on 01908 613323 or send an email to sophie.k@yandellmedia.com
Tell us about your school trips to win £1,500 for a future visit
The 'My Best School Trip' Award recognises outstanding school trips (which took place within the last three years) that give children a rich and rewarding experience, achieve a range of objectives and help embed learning back in school. It is open to teachers of Key Stages 1 to 4.
If you could put the £1,500 prize money to good use for a future trip, download an entry pack and find out more. Previous winners have found the award has helped to further improve learning outside the classroom and its interaction with providers.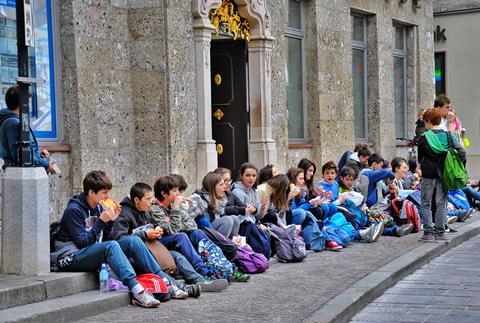 Recognising the teachers who make it happen
Do you know someone who plays a pivotal role in organising trips that help their school and pupils benefit from learning outside the classroom? If so, nominate them for the School Trip Champion Award and the school could win £1,500 to spend on a future educational visit.
This accolade rewards an individual who works hard to make exciting school trips happen and who helps promote the value of learning outside the classroom.
Searching for the Education / Learning Team of the Year
We're looking for an Education / Learning Team who have offered fantastic provision, great support and achieved excellent outcomes. Nominations are welcome from teachers and staff at providers (although not the team themselves).
We're asking you to consider how a team might have helped keep the costs down for schools, how they met proposed learning objectives, whether they provided an inclusive programme, and how you evaluated the impact of the trip/workshop.
When will the winners be revealed?
The 2022 School Travel Awards initiative will culminate in a five-star lunch and ceremony at the Royal Lancaster Hotel in London on Wednesday 25th May 2022 when the winners will be announced.
Publisher of School Travel Organiser, Rob Yandell, said: "We cannot wait to create another fantastic live event when teachers, practitioners and providers come together to celebrate and network."