This award, new for 2019, recognises a particular education team for delivering fantastic sessions for schools.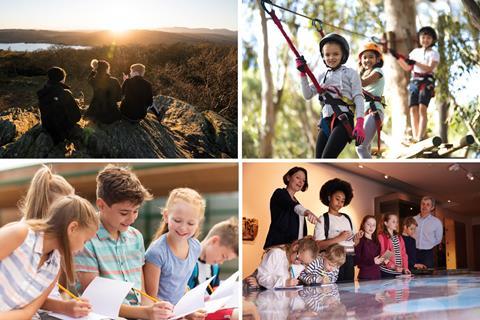 The deadline to nominate a team for this award has now passed.
We'll be announcing the finalists this autumn and the winner will be revealed at the School Travel Awards ceremony on Friday 15th November.
The accolade will reward a team of people big or small, whose collective inspiration has led to fantastic provision and great support, as well as excellent outcomes for school groups.
Nominations have been made by teachers, governors, parents and pupils as well as from staff at school travel providers.