The Council for Learning Outside the Classroom (CLOtC) is offering schools the chance to win a number of prizes to celebrate the charity's 10th anniversary.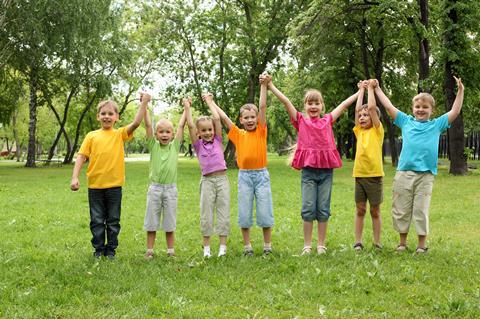 Teachers have been enterting to win one of the superb learning outside the classroom experiences for their class in the competition.
The prizes, which will be released throughout the year, have been donated by organisations holding the LOtC Quality Badge so winners can be assured of a safe and high-quality experience.
Kim Somerville, chief executive of CLOtC, explained: "We want more schools and pupils to experience lessons beyond the classroom walls and the amazing benefits that this type of learning brings, and are thrilled to offer these brilliant prizes which will really help bring learning to life.
"We are delighted that so many LOtC Quality Badge holders have joined us to help celebrate our 10th anniversary in this way."
About the competition:
The first set of schools to win the following prizes have now been announced:
Further prizes from Cotswold Wildlife Park, Cragan Outdoors, Cumulus Outdoors, Magdalen Environmental Trust, Scout Adventures, Thorpe Park, Warwick Castle and West Midlands Safari Park will be released during the year.
To enter simply visit www.lotc.org.uk/competition/
About CLOtC:
The Council for Learning Outside the Classroom is the national charity that campaigns for every child to experience the world beyond the classroom as an essential part of education.
Visit www.lotc.org.uk to find out more.